English Studies Courses
To complement English modules, our courses focus on narrower themes and issues which better reflect the current state of the field and the research interests of our faculty.
featured courses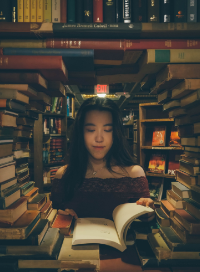 1020E - Understanding Literature Today
Study a broad range of exciting and important literary works from the past and present and from diverse communities of the English-speaking world.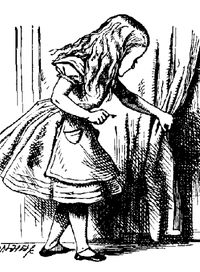 2033E - Children's Literature
Study the major genres of children's literature, including fairy tale, fantasy, nonsense, picture books, and adventure fiction.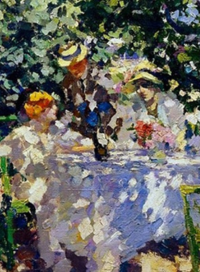 2041F - Drama Production: The Cherry Orchard
Earn course credit while performing, producing and composing with an interdisciplinary group of students from all faculties.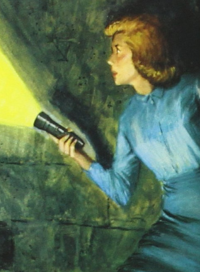 2074G - Mystery and Detective Fiction
Mystery stories aren't just light entertainment. They explore matters of life and death. They investigate problems involving the law, justice, and morality. They address questions of security, identity, and agency. This course offers a critical study of fiction, film, television, and radio mysteries from the nineteenth century to the present.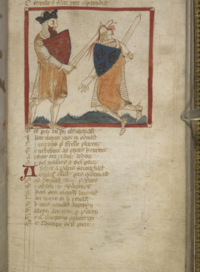 2076G - Medieval Heroes, Villains and Other Outsiders
Explore the role of medieval heroes and villains in European literature and culture.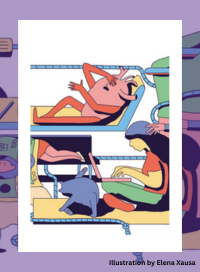 2091F - The Personal Essay
The personal essay has been called the freest form in all of literature and it covers an enormous range of topics including politics, journalistic observation, intimate confessions, and meditations on life and death. This course explores the history of the personal essay, its styles and strategies, drawing from a diverse group of writers.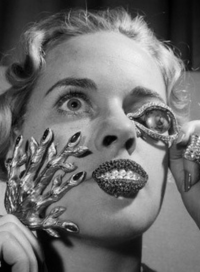 2099F - The Alice Munro Chair In Creativity: The Creative Moment
An experimental, improvisational course in artistic creation and the development of the creative personality, students are encouraged to bring their rigour, curiosity, seriousness and a sense of play.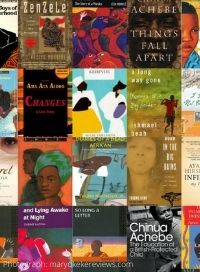 2601E - Global Literatures in English Survey
Survey the links between and among different literary traditions and innovations across diverse geographic regions.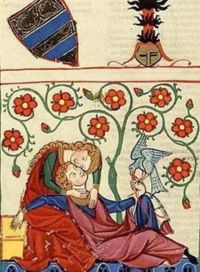 3316E - Love in the Middle Ages
This course explores expressions and experiences of love, from romantic and erotic to platonic and divine, in medieval texts and history.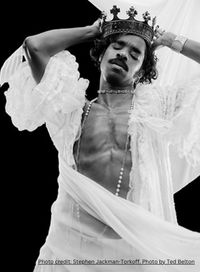 3330E - Shakespeare
Make Shakespeare's plays your own! This course includes a field trip to Richard II at the Stratford Festival.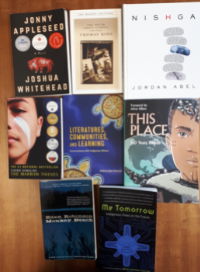 3680F - Indigenous Literatures of Turtle Island
Engage with concepts and practices of storytelling from Indigenous nations across Turtle Island while considering the many shapes that Indigenous storytelling takes, including oral narratives, literature, and film. Come join us in learning from the brilliance of Indigenous storytellers!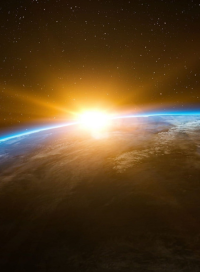 4771F - Indigenous Futurisms
This course considers the role that Indigenous storytelling and creative arts may play in envisioning—and building—decolonial and sovereign Indigenous futures.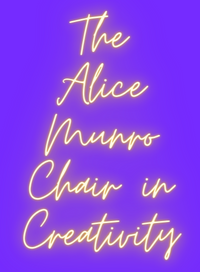 4899G - The Alice Munro Chair in Creativity Seminar
The course is aimed at students interested in developing a sustained creative work.
fall/winter 2023-24 Courses (Subject to change)
Course listings are subject to change. See Western Academic Timetable for date, time, and location of specific courses. See Undergraduate Sessional Dates for more details and deadlines.