Current News & Events
Past News & Events >
Please note that all academic job postings are now posted only on the Human Resources website and all applications must be submitted online here.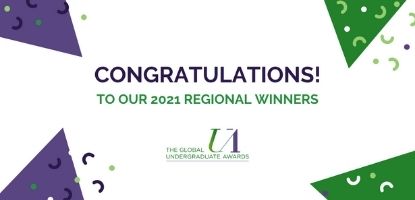 September 15, 2021 | Global Undergraduate Awards
Akshi Chadha, BA'21 Regional Award Winner
Congratulations to Akshi Chadha, Honours Specialization in Creative Writing and English Language and Literature graduate, for winning the 2021 Global Undergraduate Award in Literature for the Canada & USA region for a revised version of her essay originally submitted to English 3342G - Personhood in the Eighteenth Century: Black Lives.
---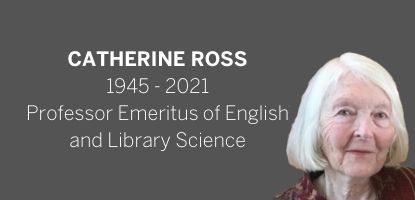 September 11, 2021 | English Studies
In Memoriam: Professor Emeritus Catherine Ross
We are saddened to hear of the passing of Professor Emeritus Catherine Ross, a Fellow of the Royal Society of Canada, a member of our department and Dean of FIMS from 2002-2007. Her research focused on the experience of readers, on reference services, and on Canadian literature, particularly the works of Alice Munro. In addition to her scholarly publications, she was the author of four children's books.
---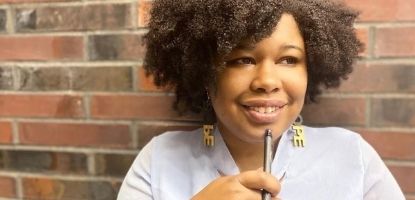 September 2, 2021 | Western News
Award-winning author Zalika Reid-Benta 2021-22 Writer-in-Residence
As Western's Writer-in-Residence, Zalika wants to do what she can to support writers in feeling confident in themselves as writers, and encourage conversations about what's on and off the page.
---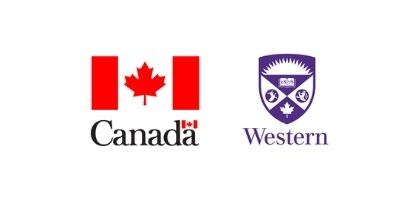 August 30, 2021 | Social Science and Humanities Research Council
Professors MacLean and McMurran awarded SSHRC Explore Grant
Alyssa MacLean and Mary Helen McMurran have been awarded a SSHRC Explore Grant for their project, Tracing Black Lives in Print, 1780-1880. Their project fund research in Western Libraries' special collections to discover, catalog, and research Black voices and agency in print culture during the abolitionist era. Collections including the foundational John Davis Barnett Collection and the archives of Fred Landon relating to Black refugees in Southwestern Ontario contain scores of works by Black writers and works in traditionally devalued ephemeral forms such as newspapers and letters most frequently used by Black communities. With the aid of research assistants, they will aim to make these works more accessible for scholars, students and to share the collections with the public.
---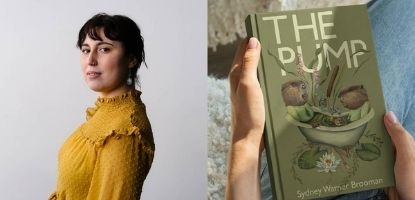 August 26, 2021 | Western News
Short-fiction collection penned at Western
Former Student Writer-in-Residence Sydney Warner Brooman, BA'18 weaves tales of a small town, heartsick humans and carnivorous beavers in their soon-to-be-released debut short fiction collection, The Pump.
---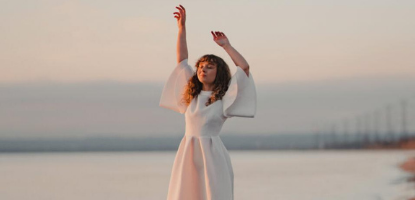 August 17, 2021 | Indie88
Camille Intson, BA'19 (English and Theatre) releases EP on streaming services
Toronto-based alternative-folk artist Camie premiered her intimate new EP, troubadour, on Indie88 which can also be found on streaming services.
---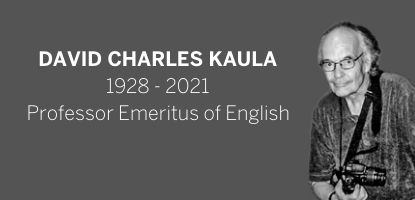 August 14, 2021 | Globe and Mail
In Memoriam: Professor Emeritus David Kaula
We are saddened to hear of the passing of Professor Emeritus David Kaula, a Shakespearean scholar, author and member of our department until he retired in 1988.
---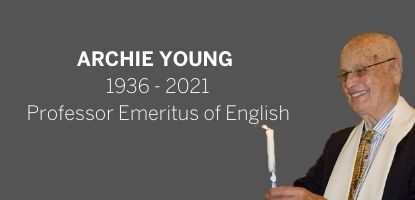 August 5, 2021 | English Studies
In Memoriam: Professor Emeritus Archie Young
We are saddened to hear of the passing of Professor Emeritus Archie Young, a scholar of More and Erasmus and longtime member of our department. Condolences to his wife Mary and to all who knew and studied with him.
Archie Young spent his childhood in Saskatchewan and Alberta. At the age of 14 he moved with his family to Ontario where he completed his schooling, first at East York Collegiate, then at Victoria College in the University of Toronto. He graduated in 1959 and married Mary Lige in 1960. In 1961, before joining the U, of .T graduate programme in English, he taught for one year at the University of Guelph. In 1964 he joined the Department of English at York University's Glendon Campus where he remained until he received a Canada Council Research grant that allowed him to pursue work on his thesis at the British Museum in London. In the fall of 1968 he joined the English Department at Western University. While a member of the Department he published articles and reviews on Shakespeare (Airmont Press), St. Augustine (Harvard Theological Review) Thomas More, St. Germain and Desiderius Erasmus (Moreana). One of these, an article on the theory of conscience in More and Luther, was later reprinted in a collection of important articles on the renaissance and reformation. During his academic career he served on the Faculty Association, first as a member of its executive, then as its president; and in the community he served as a founder and first president of the South London Community Association. Upon retiring in 2002, his retirement years were spent reading, writing, and taking up the study of Chinese literature and culture.
---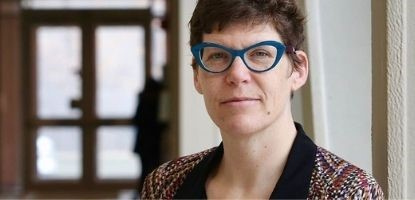 July 21, 2021 | Western News
Professor Solga begins Teaching Fellowship
Innovations in Interdisciplinary Pedagogy, Within and Beyond Arts and Humanities.
---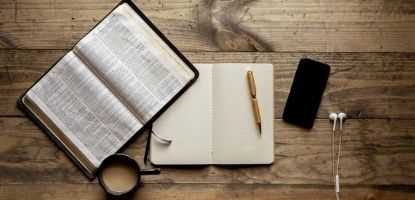 June 29, 2021 | Western News
Creative writing meets science
With her diverse perspective and leadership skills, Neuroscience and Psychology student Ashley Li, hopes to connect creative writers from different faculties as this year's Student Writer-in-Residence.
---