Current News & Events
Please note that all academic job postings are now posted only on the Human Resources website and all applications must be submitted online here.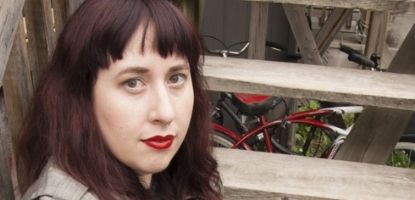 September 14, 2020 | Western News
Writer-in-residence coaches others to find their voices
Western's 2020-21 writer-in-residence is Alicia Elliott, a Mohawk writer living in Brantford, Ontario. Her bestselling first book, A Mind Spread Out on the Ground, was recognized as one of the best books of 2019 by CBC Books, Globe & Mail and Quill and Quire. Here, Elliott discusses her craft and her hopes for her residency in a question-and-answer session with 2020-21 student writer-in-residence, Courtney Ward-Zbeetnoff.
---
September 8, 2020 | Theatre Studies
Theatre Studies 2202F
Professor Kim Solga, Director of our Theatre Studies program, demonstrates how she will use University College's WALS classroom to teach a hybrid online/in-person course.
---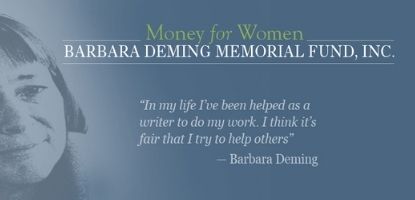 September 8, 2020 | Barbara Deming Memorial Fund, Inc.
Claudia Manley, 2020 Money for Women Finalist
Grants from Money for Women give encouragement and recognition to women writers and visual artists whose feminist-centered work is often undervalued by other funding sources.
---
September 2, 2020 | The East
A powerful new track from our Alice Munro Chair in Creativity Ivan Coyote and T. Thomason
What happens when you put two queer icons of the Canadian music scene together in one room? You get "Birdsong Pt. II," an absolute work of art for the ears and hearts of listeners big and small, young and old, and most importantly, the young queer folk who need role models now more than ever.
---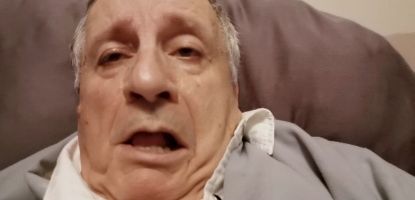 August 19, 2020 | London Free Press
Et tu, COVID?: Western's Summer Shakespeare fetes 40 years with virtual Pandemic Julius Caesar
Western University's Department of English and Writing Studies celebrates 40 years of Summer Shakespeare with a virtual performance of the classic adapted by London actor-director Jeff Culbert: Pandemic Julius Caesar.
---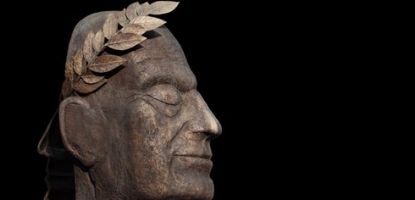 August 13, 2020 | Western News
Pandemic inspires Summer Shakespeare
COVID-19 has transformed the annual theatre performance into an online event, a Zoom-recorded production of Pandemic Julius Caesar that will be posted to the English and Writing Studies YouTube channel from Aug. 20 to 31.
---
August 7, 2020 | CBC Arts
Alice Munro Chair in Creativity Ivan Coyote offers some 'armour' for trans kids
Watch the prolific Coyote's moving performance from CBC's virtual special Queer Pride Inside. 5:11
---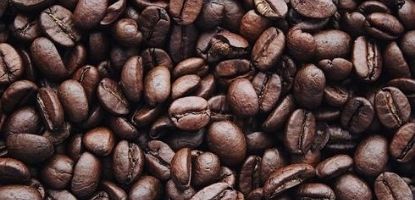 August 4, 2020 | Western News
Experiential Learning grants brew innovative courses
Professor Kim Solga's class is among four active-learning projects to be developed, with and for students, in the début year of the Experiential Learning Innovation Scholars Program. Students in Solga's class will immerse themselves in the theatre of life in a course integrating political science, medicine and policing as performance art.