On-Campus HIV Testing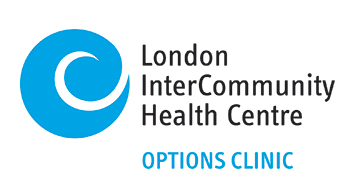 Regular sexually transmitted infection testing is an important part of taking care of your health.
Anonymous HIV Testing
In partnership with the London InterCommunity Health Centre's Options Clinic, members of the Western community are able to receive anonymous HIV testing through monthly clinics. No appointment is necessary.
For more information about the Options Clinic and its procedures, visit: https://lihc.on.ca/programs/anonymous-hiv-testing/ 
Other HIV Testing Options
HIV testing is also available through other facilities on campus and in the community. Please note, not all these testing options may be anonymous.
Western Student Health Services (UCC Room 11)
Western Family Practice Clinic (UCC Room 25)
Middlesex London Health Unit
Family Doctor