Student Health Care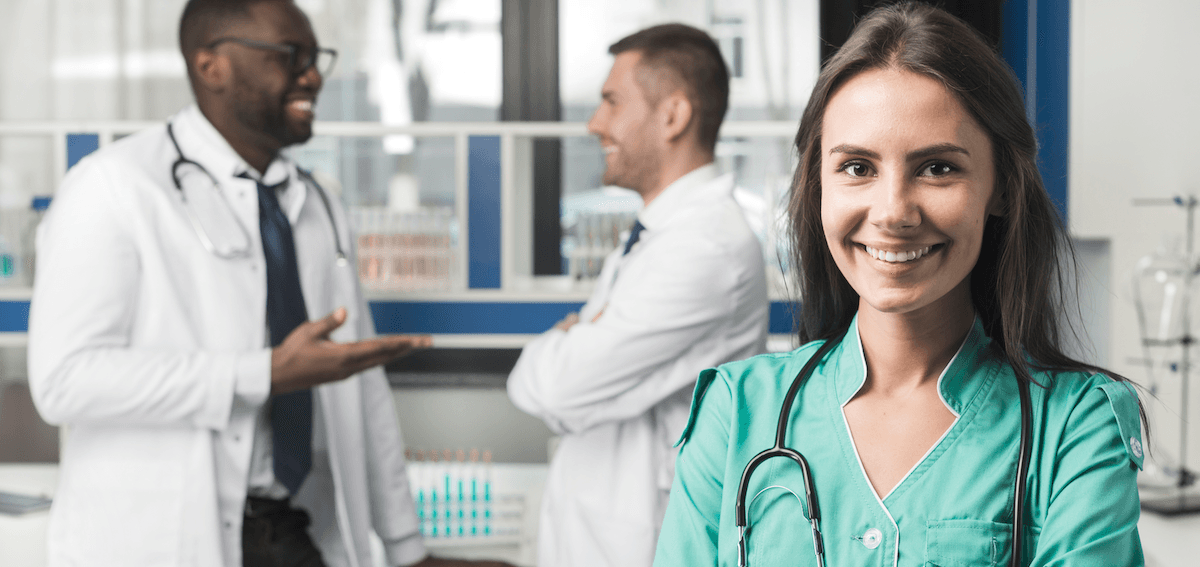 COVID-19 UPDATE: Health & Wellness will be available to provide COVID-19 testing for students. The new COVID-19 Testing Trailer will be available Mon-Fri from 11:00 a.m. to 6:00 p.m. and Saturday from 11:00a.m. to 3:00 p.m. in the Social Science Centre parking lot.
Symptomatic patients who need a physician's assessment can book a virtual visit with a doctor. Follow-up examination and testing in person may be scheduled at the doctor's discretion. This could include a COVID-19 test. To book an appointment, please visit the
Appointments
page. 
Medical Care
Health & Wellness offers an appointment based medical clinic for all registered part-time and full-time students at Western and affiliated colleges.  Urgent problems such as infections or injuries can often be seen the same day.  Appointments can also be booked for non-urgent medical issues. Patients may see a physician of a specific gender and may also ask to see the same doctor for each visit.
Counselling & Psychiatry
At this time, Health & Wellness may be able to accept Psychiatry referrals from community physicians. For a link to the referral form click here.
Birth Control Information
Health & Wellness offers birth control information to patients receiving, or interested in receiving, a prescription for birth control. Appointments with a Family doctor should be booked to review information on types of birth control available and proper use, and to make informed decisions about your birth control needs.
Allergy Injections & Immunization
If you receive injections for allergies, hormone therapy or for vitamin deficiencies, you can receive these injections at Health & Wellness. If you require an immunization injection, you may also book an appointment to receive your shot with us. The clinic offers a variety of immunizations including tetanus, polio, hepatitis B, HPV and the influenza vaccine (flu shot).
Sexually Transmitted Disease Testing
Health & Wellness physicians can screen for all common sexually transmitted infections, including gonorrhea, chlamydia, syphilis, HIV and hepatitis B. STI testing is done with the utmost sensitivity and understanding.  It's better to come in and get tested than to worry, experience discomfort or wait for a condition to become worse.
Trans Care Team
Recognizing the unique needs of gender-diverse students, the Trans Care Team comprises a group of clinicians from Health & Wellness Mental and Physical Health support teams who work together to provide specialized psychological counselling and medical care to students in an LGBTQIA2S+ affirmative environment. Physicians at Health & Wellness have received training from Rainbow Health Ontario in the realm of counselling, hormone prescribing/maintenance, injections, surgical referrals, and post-operative care. They are able to refer to endocrine specialists and/or psychiatrists if there are complex needs beyond the scope of their primary care providers. Mental Health support clinicians at Health & Wellness offer both individual counselling as well as the UniQ Support group that runs each semester.