Research Associates
CCAA Research Associates connect and collaborate with colleagues at Western University, with other national and international colleagues at leading, research-intensive universities, and with Community Partners from CCAA's provincial and national networks of functional fitness leadership facilitators and trainers.
Research Associates often conduct studies on activity, health, well-being and aging that include participants recruited from CCAA's large membership of older adults enrolled in its on-site and in partners' community-based functional fitness group exercise and activity classes. They also can access the CCAA research database (i.e., Healthy Active Living Database- HAroLD) that contain annual functional fitness assessment data collected since 2009.
Research Associates include outstanding, award-winning junior, mid- and senior-career faculty, postdoctoral fellows and high-quality graduate research students from a range of disciplines and professions including exercise and movement science, exercise physiology, geriatric medicine, gerontology, health and rehabilitation sciences, kinesiology, neuroscience, occupational therapy, physical therapy, physical and rehabilitative medicine, psychology (e.g., neuropsychology, clinical, etc.), among others.
Internal Associates

External Associates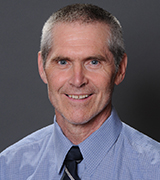 Associate Professor, School of Kinesiology, Faculty of Health Sciences
Physiology and biochemistry of exercise training
Exercise and testing protocols to enhance body composition in youth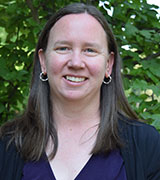 Assistant Professor, School of Kinesiology, Faculty of Health Sciences
Neuromuscular function
Neurophysiological and functional changes with advanced age
Neurophysiological and functional changes following mild traumatic brain injury
Associate Dean, Graduate and Postdoctoral Studies, Faculty of Health Sciences
Physical activity participation
Function and mobility
Aging in place
Health promotion in long-term care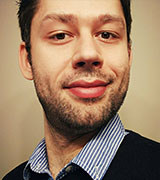 Assistant Professor, School of Health Studies, Faculty of Health Sciences
Aging
Gerontology
Dementia
Health behaviour
Disease prevention
Assistant Professor, Department of Anatomy and Cell Biology, Schulich School of Medicine and Dentistry
Data science
Genomics
Computational biology
Healthy aging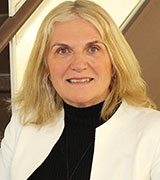 Distinguished University Professor, Arthur Labatt Family School of Nursing, Faculty of Health Sciences
Health promotion
Issues related to community integeration for people who have mental illness, including: Therapeutic Relationships
Social support, housing/homelessness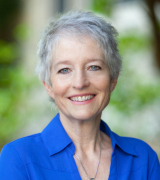 Research Audiologist, National Centre for Audiology, Faculty of Health Sciences
Hearing aid technology and outcomes with adults
Product evaluation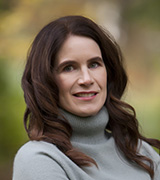 Assistant Professor, Arthur Labatt Family School of Nursing, Faculty of Health Sciences
Older adults
Caregivers
Chronic disease management
Physical activity
Health promotion in older adults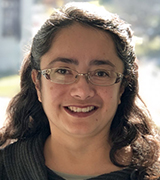 Community Research Coordinator, BrainsCAN, Western Research
Community Engagement
Neuroscience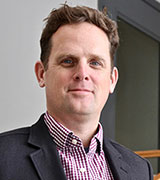 Professor, School of Kinesiology, Faculty of Health Sciences and Graduate Program in Neuroscience, Schulich Medicine & Dentistry
Executive function
Brain health
Neuropsychology
Movement
Aerobic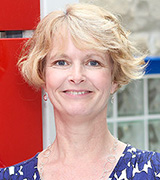 Associate Professor, School of Physical Therapy, Faculty of Health Sciences
Falls in older adults
Rehabilitation of people with dementia
Assessment of balance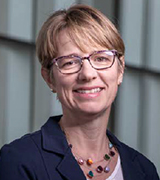 Professor/Western Research Chair, Psychology/Communication Sciences & Disorders, Social Sciences/Faculty of Health Sciences
Speech
Hearing
Imaging methods
Cognition
Aging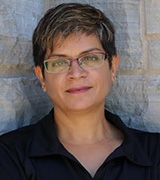 Associate Professor, School of Health Studies, Faculty of Health Sciences
Supporting the use of research and knowledge in healthcare decision-making
Integrated knowledge translation or research co-production
The impact of research and evidence
Public health systems and services
Health equity
John Kowalchuk
Professor Emeritus & Adjunct Research Professor, School of Kinesiology, Faculty of Health Sciences
Integrative human physiology
Exercise metabolism
Cardiovascular, metabolic and respiratory adjustments and their control during exercise
Aging and cardiovascular and metabolic responses to exercise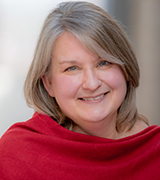 Assistant Professor, School of Communication Sciences and Disorders, Faculty of Health Sciences
Neurodegenerative disease
Aging
Speech-based biomarkers
Non-pharmacological interventions
Clinical trials
Wearable technologies
Predictors of cognitive aging trajectories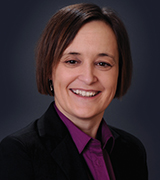 Professor, Occupational Therapy, Faculty of Health Sciences
Critical qualitative methodologies
Occupational and social inequities in later life
Precarity and aging
Social inclusion in later life
Aging, work and retirement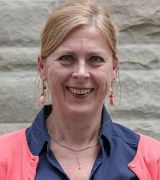 Professor and School Director, School of Communication Sciences and Disorders, Faculty of Health Sciences
Acquired cognitive and communicative disorders (e.g., aphasia, dementia)
Cognitive and communicative aspects of typical aging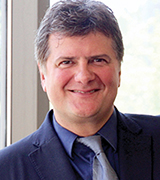 Professor; Geriatrician, Department of Epidemiology and Biostatistics, Parkwood Institute
Gait and brain health
Falls
Dementia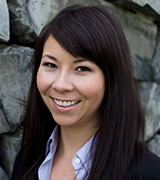 Assistant Professor, School of Kinesiology, Faculty of Health Sciences
Brain health
Exercise Interventions
Cognitive Aging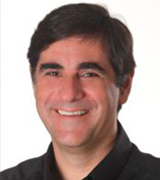 Professor and Scientist and Canada Research Chair Tier 1, Robarts Research Institute; Department of Physiology and Pharmacology; Anatomy & Cell Biology
Neurochemistry
Alzheimer's disease, dementia
Parkinson's
Aging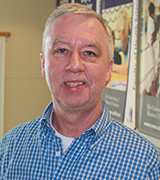 Professor, School of Kinesiology, and Department of Anatomy and Cell Biology, Faculty of Health Sciences and Schulich School of Medicine and Dentistry
Neuromuscular Physiology
Aging
Muscle fatigue
Exercise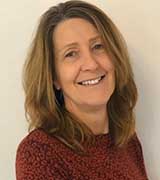 Professor and Director, School of Physical Therapy, Faculty of Health Sciences
Spinal pain
Precision musculoskeletal rehabilitation
Evidence syntheses
Pilot, feasibility and definitive trials
Observational studies
Mixed methods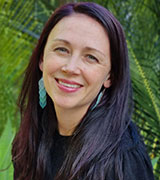 Professor, School of Physical Therapy, Faculty of Health Sciences
Pain
Non-invasive brain stimulation
Rehabilitation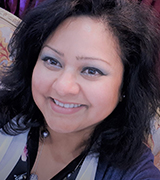 Post Doctoral Fellow, Parkwood Institute, Gait and Brain Lab, St. Joseph Health Care
Dementia
Cognitive health
Balance and gait
Metabolome and Lipidome markers for dementia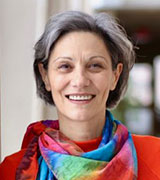 Associate Professor, School of Health Studies, Faculty of Health Sciences
Falls, injury, fall-related injury, risk of falls and injury, mobility
Safety in later life, adverse events, older adults, aging
Aging globally, international collaborations in aging, Scandinavia, Japan
Age Friendly Cities, health care systems
Gerontology education, gerontology
Biomechanics
---
Internal Research Graduate Students
Leah Dagenais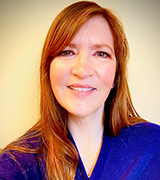 PhD Candidate, Health and Rehabilitation Sciences, Faculty of Health Sciences
Dementia
Discourse
Neurogenic communication disorders
Michael Marsala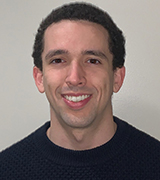 PhD Candidate, School of Kinesiology, Faculty of Health Sciences
Neuromuscular Function
Sex differences in neuromuscular physiology
Motor unit control of force production
Emily Narayan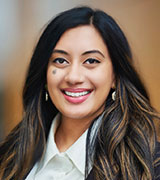 MSc Student, Health and Rehabilitation Sciences, Faculty of Health Sciences
Dementia and Technology
Neurodegenerative diseases
Digital health technologies
Biopsychosocial model of health predictors
Knowledge to action frameworks in healthcare
Aging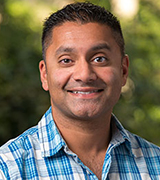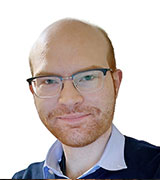 Assistant Professor, Cognitive Science and Psychology, Faculty of Arts and Social Science, Carlton University
Aging
Cognitive reserve
Structural and functional imaging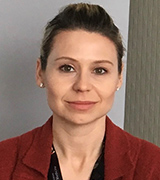 Assistant Professor, Tier II Canada Research Chair in Nursing and Population Health, School of Nursing, Thompson Rivers University
Gerontology
Dementia
Stigma
Rural Health
Social Media
Health Policy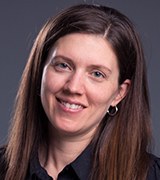 Associate Professor, Kinesiology, University of New Brunswick
Aging
Exercise
Physical activity
Sedentarity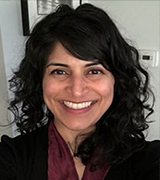 Associate Professor, School of Kinesiology, Faculty of Health Sciences, University of Ontario Institute of Technology
Sedentary behaviour
Active transportation
Respiratory disease
E-bikes
Built environment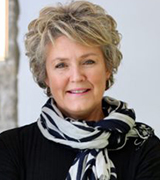 Professor, Emily Myrtle Smith Endowed Professor of Nursing, Co-Director ACORN Centr, College of Nursing University of South Carolina
Digital health
Health literacy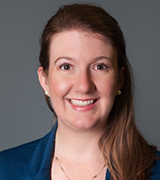 Schlegel Innovation Leader in Arts and Aging, Sheridan Centre for Elder Research, Sheridan College
Arts
Aging
Health
Neuropsychology
Dementia
Caregivers
Recreation and leisure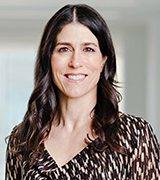 Professor and Schlegel Research Chair, Applied Health Sciences, University of Waterloo
Exercise
Rehabilitation
Osteoporosis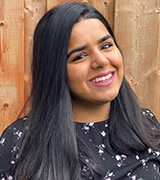 Doctoral Student (Aging, Health and Wellbeing), School of Public Health and Health Systems, Applied Health Sciences, University of Waterloo
Health promotion and falls prevention in seniors
Aging, health and wellbeing
Home care
Aging in place
Health-seeking behaviour
Dementia care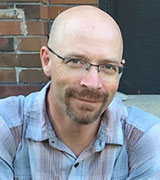 Research Coordinator, Cardiac Rehabilitation and Secondary Prevention Program, St. Joseph's Health Care London
The intersection of health and fitness
Cardiac rehabilitation
Exercise physiology
Cardiopulmonary exercise testing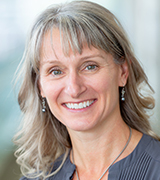 Professor, School of Health and Exercise Sciences, Health and Social Development, University of British Columbia Okanagan
Sex-specific differences
Functional mobility
Exercise neuroscience
Motoneuron physiology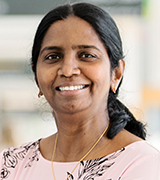 Professor and Dean, School of Public Health, University of Alberta
Health promotion and falls prevention in seniors
Aging in place in rural and remote areas
Social isolation in seniors especially among immigrant and refugee seniors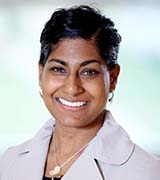 Associate Professor, The Arthritis Society/CIHR-IMHA STARS Midcareer Award, School of Kinesiology, Faculty of Health, University of Waterloo
Osteoarthritis
Knee biomechanics
Physiotherapy, rehabilitation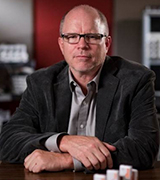 Professor, School of Kinesiology, Faculty of Health, University of Waterloo
Balance
Gait
Exercise
Aging
Neurodegeneration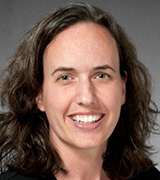 Associate Professor, Faculty of Health, Univeristy of Waterloo
Integrated knowledge translation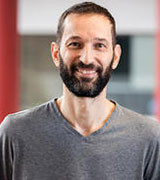 Associate Professor, Faculty of Kinesiology, University of Calgary
Exercise training and cardiovascular adaptations with focus on aging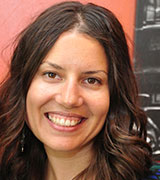 Assistant Professor, College of Health Sciences, Faculty of Nursing, University of Alberta
Social connectedness
Quality of life
Dementia care
Intervention design and evaluation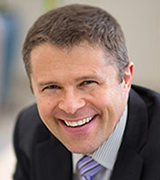 Professor, School of Kinesiology, Faculty of Science, McMaster University
Aging
Muscle
Fitness
Diet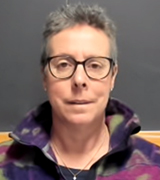 Associate Professor of Human Physiology, Neurosciences, Biomedicine and Movement Sciences, University of Verona, Italy
Exercise physiology
Muscle metabolism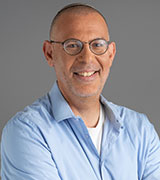 Associate Professor, Physiotherapy, Faculty of Health Sciences, Ariel University
Understanding human sensorimotor control over gait and balance
Improving human performance, and promote healthy aging through research, education, and applied solutions
Developing new techniques to improve clinical practice and patients' outcomes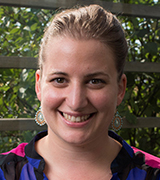 Director, Centre for Elder Research, Sheridan College
Aging
Cognitive neuroscience
Sensory systems
Health promotion
Inclusive design
Interdisciplinary studies
Scientific literacy
---
External Research Graduate Students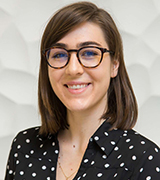 Doctoral Candidate, Department of Kinesiology, Applied Health Sciences, University of Waterloo
Dementia
Healthy Cognitive Aging
Health Promotion
Physical Activity
Behaviour Change
Patient-Engaged Research
Kelsey Harvey
Postdoctoral Fellow, Paul R. McPherson Institute for Leadership, Innovation and Excellence in Teaching, McMaster University
Social and Educational Gerontology

Recreation and Leisure

Physical Activity and Aging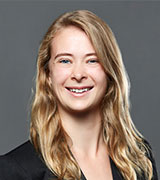 Doctoral Student, School of Kinesiology, Faculty of Applied Health Sciences, University of Waterloo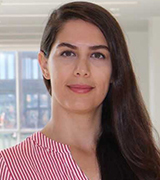 PhD Candidate - Research and Teaching Assistant, Department of Kinesiology, Faculty of Applied Health Sciences, University of Waterloo
Physical exercise, cognition and mental well-being in older adults
Technological innovations to support active aging