Research & Community Partners
Research and community partners work with the CCAA in reciprocal ways to carry out knowledge mobilization, translation and exchange activities. Collaboration with partners is essential to making substantial impacts on the activity, health and well-being of older adults. Of particular importance are collaborations with research and community partners who provide sound information on healthy aging, and who provide evidence-informed, high-quality front-line care for older adults across the spectrum of functional mobility.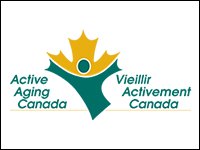 Active Aging Canada strives to promote a society where all adult and older adult Canadians are leading active lifestyles that contribute to their overall well-being.
---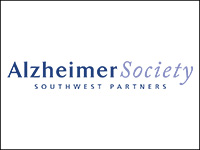 The Alzheimer Society Southwest Partners offers a wide range of programs and services designed for individuals with dementia and/or memory concerns, their family, caregivers, and health professionals, as well as the general public.
---
Western invested in the Bone and Joint Institute (BJI) - mobilizing over 260 members with diverse perspectives, skills and infrastructure - to maximize and accelerate research impact.
---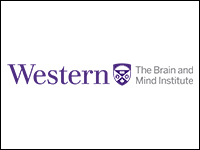 The Brain and Mind Institute promotes research, facilitates the training of highly qualified personnel, and fosters national and international collaborations in cognitive neuroscience.
---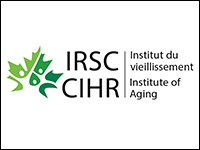 CIHR established the Institute of Aging (IA) "to support research, to promote healthy aging and to address causes, prevention, screening, diagnosis, treatment, support systems, and palliation for a wide range of conditions associated with aging."
---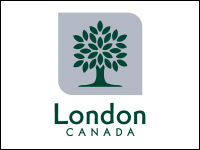 London, Ontario, which is proudly known as The Forest City, is home to nearly 400,000 residents. It is a hub for higher education, medical research, manufacturing, and technology.
---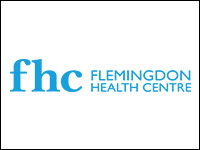 Flemingdon Health Centre is a community-based, non-profit organization that provides free health care services and community programs to residents living within our catchment area. Many of our programs and services are provided in collaboration with local organizations.
---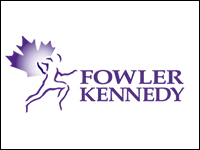 As a leading centre for sport & exercise medicine, Fowler Kennedy provides high quality, timely, comprehensive and compassionate care. Through leadership in research, education and advocacy, Fowler Kennedy contributes to the advancement of sport medicine.
---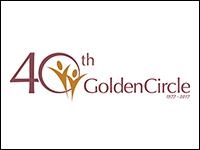 The Golden Circle is a vibrant hub for seniors' to meet, build community and enjoy the company and support of their peers. Since 1977, the Centre has provided programs, activities, information, resources and outreach for older adults, their families and caregivers.
---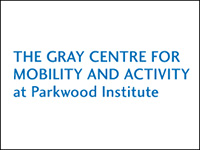 A team of researchers and health care experts developing new solutions for preventing and treating mobility dysfunction and using the latest technology to improve the lives of those living with disease, disability or injury.
---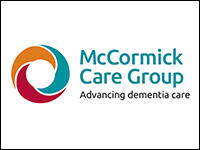 The McCormick Care Group is a non-denominational charitable organization based in London, Ontario. Founded in 1874 as the Women's Christian Association (WCA), the McCormick Care Group has a long and remarkable history of providing compassionate care to the community.
---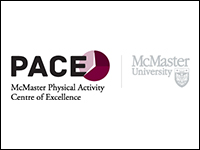 This team of researchers, staff and students helps more than 500 community members stay active and healthy in their state-of-the-art exercise research and training centre.
---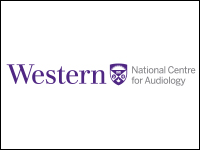 The NCA is dedicated to advancing research and treatment in the area of hearing loss and hearing science. 
---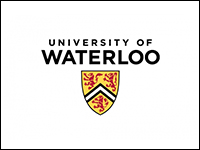 Investigating the link between the central nervous system and human movement to optimize function and mobility.
---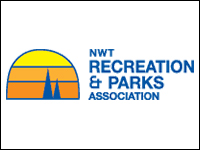 The NWT Recreation and Parks Association works with communities across the NWT to promote recreation by supporting leaders, communities, and partners through training, advocacy, and networking.
---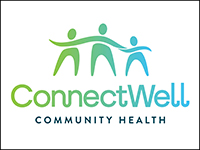 The ConnectWell Community Health Centres, located in Lanark, Cobden, Beachburg and Eganville, provide a wide range of primary health care, community development initiatives and health promotion programs to improve health and well-being.
---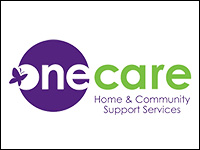 ONE CARE Home & Community Support Services is a community based, charitable, not-for-profit health organisation providing supportive care to families in Huron and Perth Counties and surrounding area. The agency was formed in 2011 when three long standing Huron and Perth organisations came together as ONE CARE.
---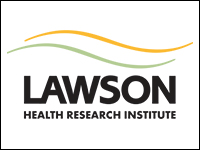 Parkwood Institute Research is a program of Lawson Health Research Institute representing the researchers and research programs of Parkwood Institute. As part of St. Joseph's Health Care London, Parkwood Institute is a vibrant academic health care community providing physical and mental health care, teaching and research, based on an understanding that conditions of the body and mind are integrally linked.
---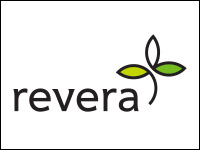 Through a strategic focus on growth, innovation and leadership, Revera aims to improve the aging experience by celebrating the ageless spirit of older adults.
---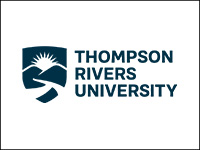 Since 1970, TRU has taken pride in providing an excellent education to every student who comes to us — from a wide variety of backgrounds and perspectives, at various stages of the learning journey.
---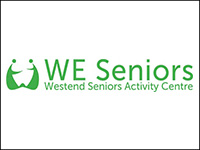 Westend Seniors Activity Centre is a community based hub for seniors that provides services, programs, information and activities that support the healthy and active aging of older adults.
---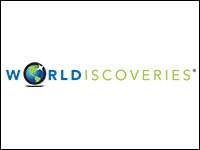 Born out of a partnership between Western University, Robarts Research Institute and Lawson Health Research Institute, WORLDiscoveries® draws upon a mix of industry connections, sector-specific market knowledge and business development expertise, to help researchers and local inventors commercialize their discoveries through licensing and start-ups.