Art Now! Speaker's Series: Patrick Mahon, Gu Xiong & Jenny Jaramillo
Art Now! Speaker's Series: Patrick Mahon, Gu Xiong & Jenny Jaramillo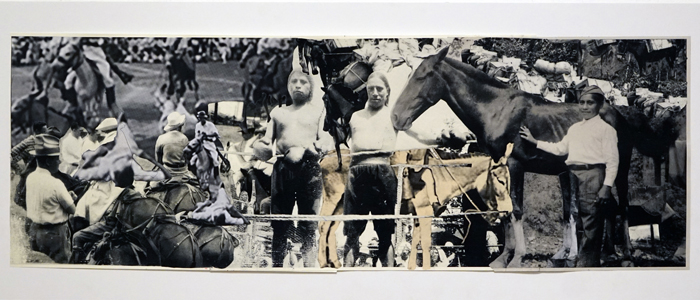 Thursday, November 17, 2016
7:00 pm - 8:30 pm
North Campus Building (NCB) 
Room 113
In conjunction with the Artlab Gallery exhibition "Mountains & Rivers Without End" Art Now will host a discussion by artists and scholars about the role that socially engaged art can play in the arts and the social sciences.
Featuring: Patrick Mahon, Gu Xiong, Jenny Jaramillo
The Fall 2016 Art Now Speakers' Series is organized and curated by Professor Susan Edelstein as a component of ongoing academic offerings in the Department of Visual Arts at Western University. The Series is generously supported by The Faculty of Arts and Humanities and presented with the Artlab Gallery.