Current Exhibition & Events
Static and Dynamic in Form and Figure | Cohen Commons Gallery
October 24 - November 14, 2019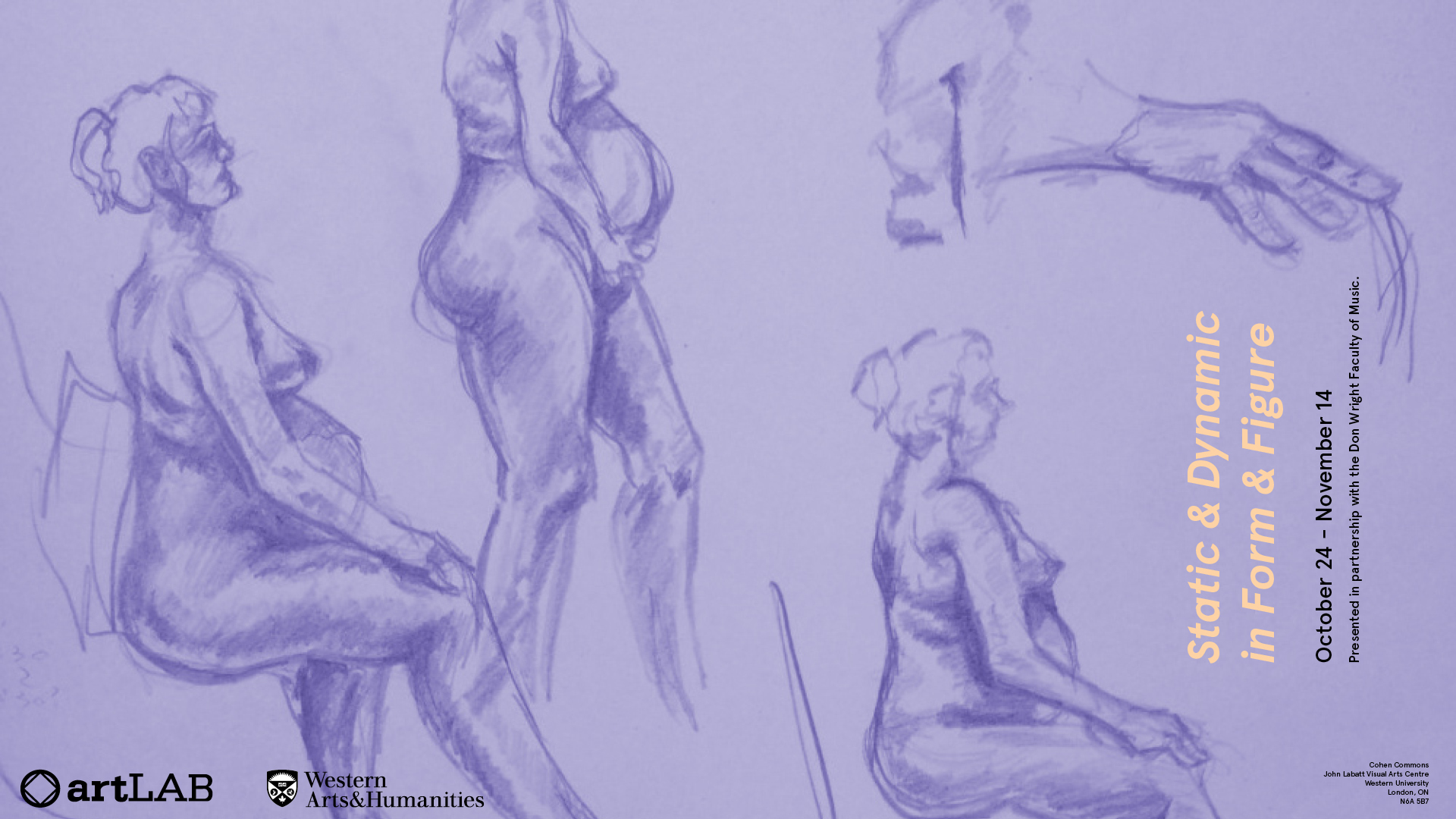 ---
EVENT | Alumni Hall, room 17
Creating Dance
Dance Performance
Wednesday, October 24 from 12:30 – 1:30PM

Presented in partnership with the Don Wright Faculty of Music.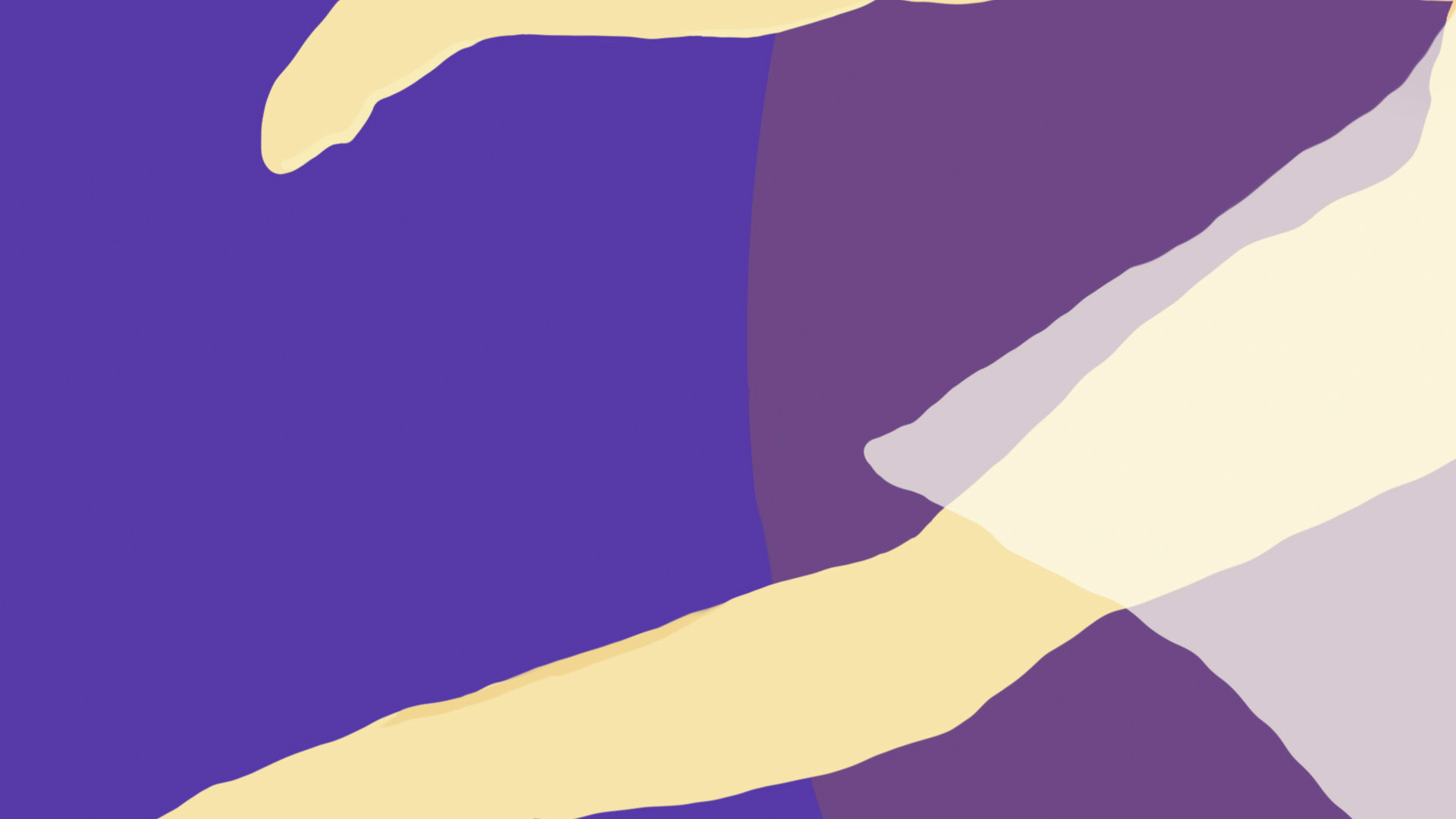 ---
EVENT | ArtLab Gallery
Western Performs!
Musical Performance
Wednesday, October 30 from 12:30 – 1:30pm
Presented in partnership with SASAH, the Don Wright Faculty of Music, and Western Libraries.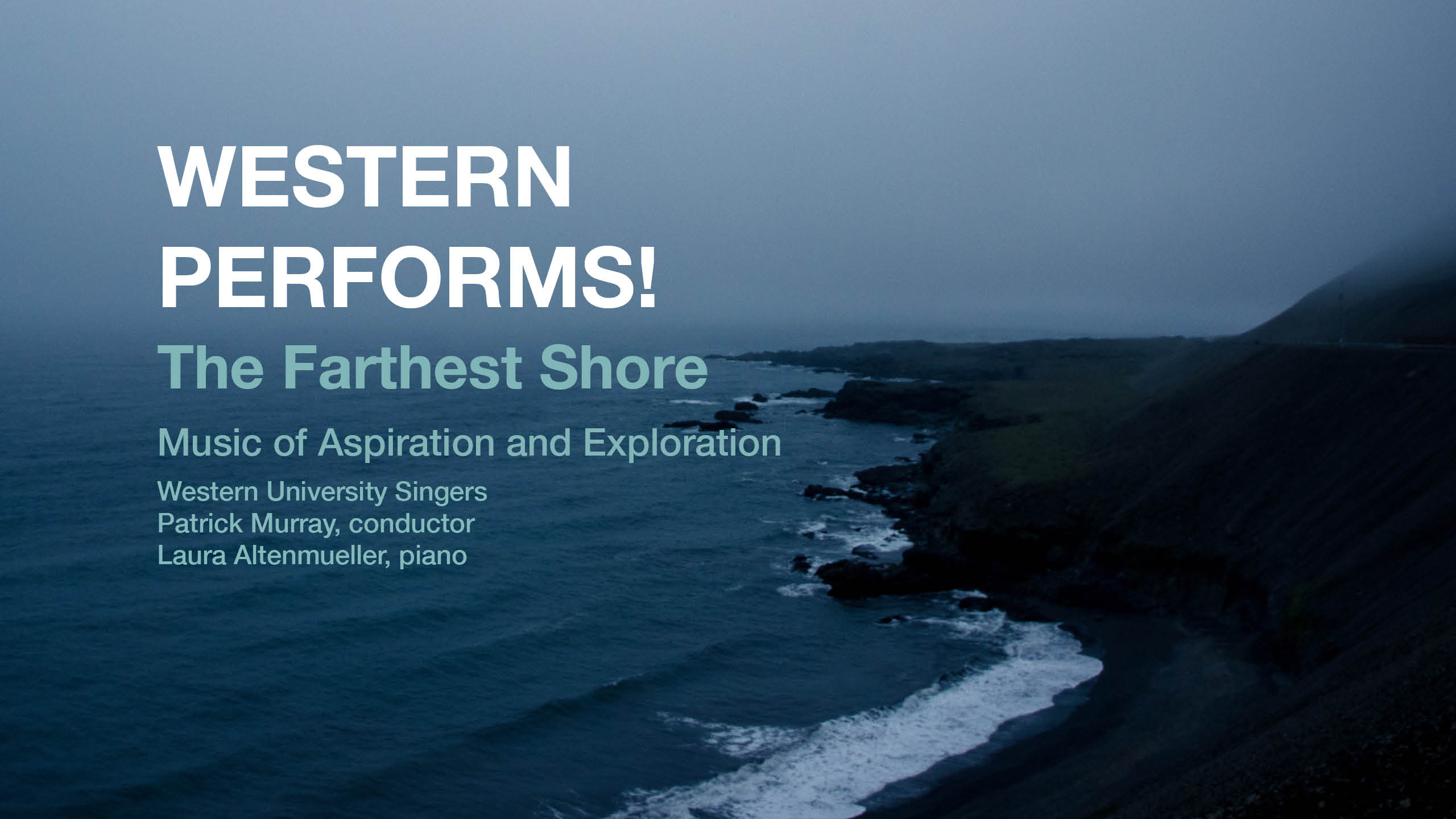 The Farthest Shore
Music of Aspiration and Exploration

Western University Singers
Patrick Murray, conductor
Laura Altenmueller, piano

What does it mean to undertake a journey, either inward or outward? What does it mean to imagine a new home, either one that is far away or one that remakes where we already live? What does it mean to live a full life in the short amount of time we are given? Our program today explores these big questions through how composers, in their musical setting of texts, have addressed our aspirations, fears, and dreams.

The title of our program comes from the novel of the same name by American author Ursula K. Le Guin, known for her speculative fiction, science fiction, and fantasy. In The Farthest Shore, a young boy who is soon to be king takes a journey across the ocean to the border between the land of the living and the land of the dead. This coming of age story asks us to confront those moments in our own lives when, whether through choice or circumstance, we take leaps of faith beyond the realm of what we thought possible and emerge on the other side, inevitably changed. We are all journeying towards that farthest shore; the interesting story lies in how we each choose to get there.