Artlab Gallery
On Ground

Matt W. Brown
April 19 – May 7, 2021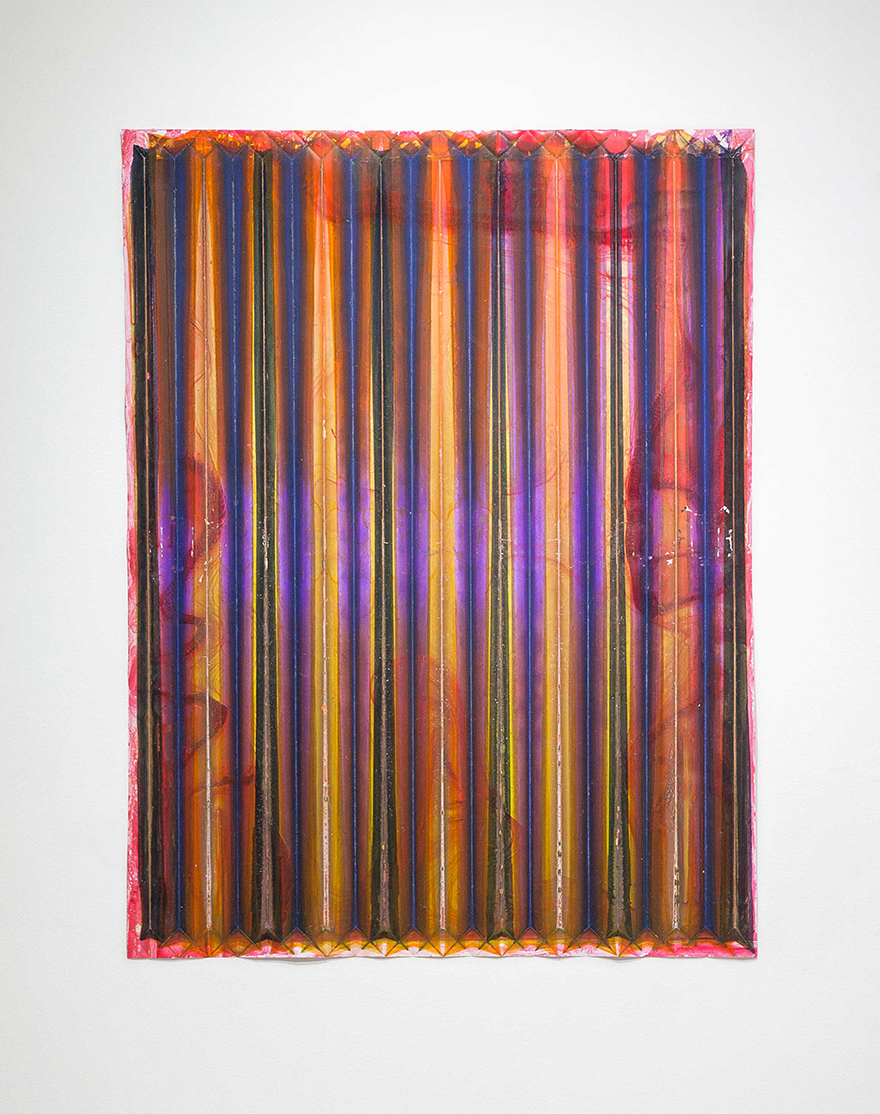 Matt W. Brown's MFA thesis exhibition, On Ground, exhibits a series of paintings began as an effort to locate oneself during a period of profound grief. Through material investigation and evaporation, these paintings are what remains of an immanent departure: something akin to empty containers, wrappers or envelopes. While the water responsible for the markings left behind on the paper surface is removed, its invisible presence as vapour is called to mind through trace.  
---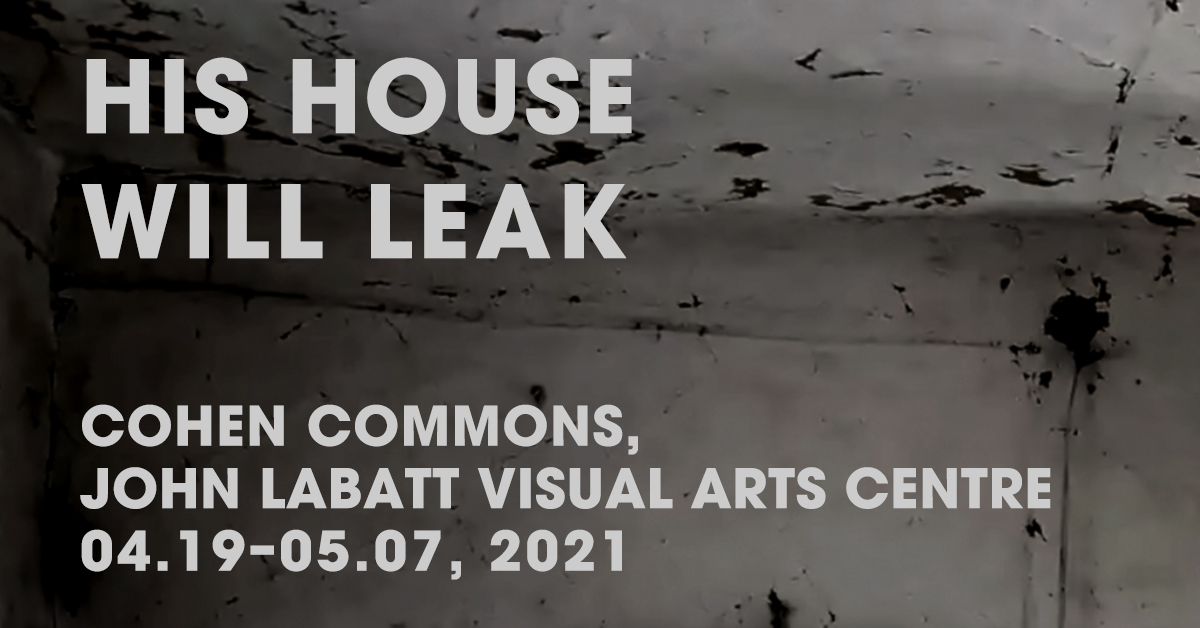 "In my telling, the Cyclops' story is a revenge story….

While Odysseus is happily restored at home and publicly celebrated, the Cyclops' story continues. She walks the vastness of his kingdom, slowly becoming a ghost. Her emptied socket becomes a mask. Her revenge feeds her, making her opaque, anti-gravity, a black hole. Odysseus is blind to her, no longer able to see the Cyclops as when he coveted her land and food. She hides in plain sight and crafts her haunting. She will orphan Odysseus as she has been orphaned, but not of family, land or body. She will strand Odysseus in constant unease, bereft of his cherished and clever reason. His house will leak. The walls will sag. He will dream of sheep. He and everyone around him will forget his name; he will become an unremarkable shadow of Nob'dy, the clever alibi and source of his fame."

Eve Tuck and C. Ree. "A Glossary of Haunting."

His House Will Leak is created by students in Professor Kirsty Robertson's graduate seminar, "Museum/Decay."
---
Following Ontario's provincewide lockdown (beginning on April 3), the Artlab will be closed to in-person appointments. For ongoing coverage of COVID-19 protocol and operations at Western University, visit https://www.uwo.ca/coronavirus/