Upcoming Exhibitions & Events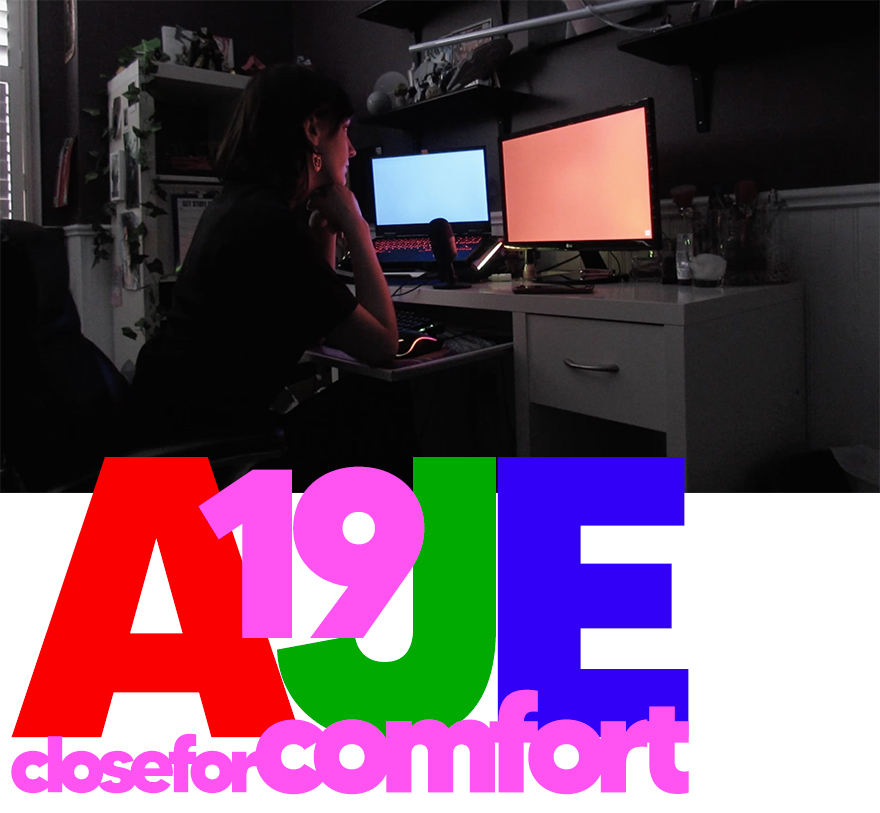 March 5 - 18, 2021
Artlab Gallery & Chohen Commons

How to talk (or not talk) about that one thing we all have in common;
or, pocket questions to use with others after one year in isolation.
Sidle up to another person and begin small talk:
Ahem.
What have we been up to?
How do we answer that?
How do we make a joke?
How do we share a groan?

What do we look like?

How do we listen?
How do we sound?
Have we watched that yet?
What's that smell?
Are we talking about the same thing?
Why are you looking at me like that?
Why am I looking at you like that?
Why is this so hard?
How is this so easy?
Wanna meet up later?

The Annual Juried Exhibition returns for its 19th consecutive year as one of the most highly anticipated undergraduate exhibitions in the Visual Arts Department. This event supports the production of new work made in a variety of media, including painting, sculpture, digital media, photography, installation, sound, and performance. Artworks were selected by a professional jury who consider originality, creativity, and process. AJE 19: close for comfort represents a diverse selection of work from all levels of undergraduate study in the Department. Despite our unusual (shared) circumstances, we received a significant number of submissions for this year's exhibition. These works speak directly and indirectly to living, thinking, feeling, and working one's way through a thing. With this in mind, the organizers have paired works together, closely, to jump-start some conversations.

Jurors: Teresa Carlesimo (Forest City Gallery), Anna Madelska (Faculty member), Shannon Taylor-Jones (Satellite Project Space), Dickson Bou and Ruth Skinner (Artlab Gallery)

Image: Chloe Serenko, Low Battery (digital video).


The Artlab Gallery looks forward to reopening to the public by appointment March 5th, 2021. To schedule your next visit, please use the link below. If you have questions or are seeking additional information regarding your next visit to the gallery, feel free to reach out to us at artlab@uwo.ca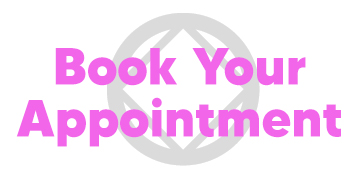 For ongoing coverage of COVID-19 protocol and operations at Western University, visit https://www.uwo.ca/coronavirus/