Art Now! Speakers' Series: Ed Pien
Art Now! Speakers' Series: Ed Pien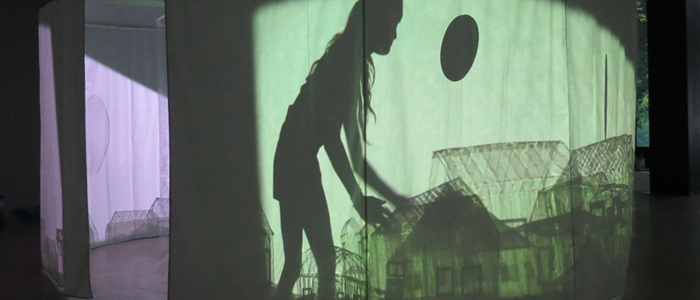 Ed Pien, Installation Artist, Toronto
BFA, Western University 1982.
Toronto-based Artist Ed Pien has shown work at the Drawing Centre, NY; the Victoria & Albert Museum, UK; and at the National Art Gallery of Canada.  He participated in the 18th Edition of the Sydney Biennale; and in 'Oh Canada,' at MASS MoCA.

Free and open to the public.
Thursday, January 30, 2014, 7:00 PM > Conron Hall

*please note, due to the overwhelming interest for this talk, it has been moved from VAC 100 to Conron Hall, Room 224 University College to accomodate a larger audience*
See a video of Ed Pien's work "From Thin Air" HERE.