Art Now! Speakers' Series: Jamelie Hassan
Art Now! Speakers' Series: Jamelie Hassan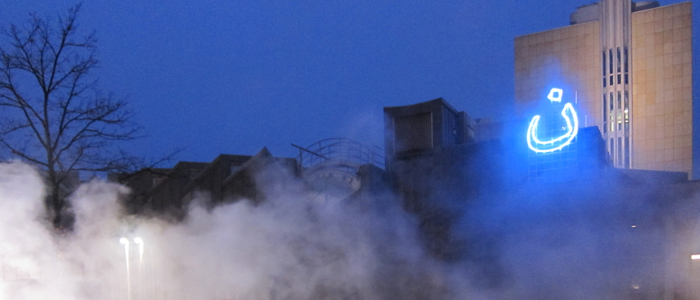 Jamelie Hassan, Artist and Activist, London, ON
March 6, 2014, 7:00 PM > VAC 100
Jamelie Hassan is a visual artist and activist based in London, Ontario. A survey exhibition of her work, 'Jamelie Hassan: At the Far Edge of Words,' organized by Museum London, London, Ontario, and the the Morris and Helen Belkin Art Gallery, University of British Columbia, Vancouver, circulated nationally (2009-2013).
---
This Artist talk is part of "Art Now!", a course offered by the Department of Visual Arts at Western University. The course focuses on current contemporary art production, both locally, nationally and internationally. 
All Artist Talks are FREE and OPEN to the Public!
See the full list of our upcoming visiting artists: 2014 Winter Speakers' Series