Art Now! Speakers' Series: Daniel Barrow
Art Now! Speakers' Series: Daniel Barrow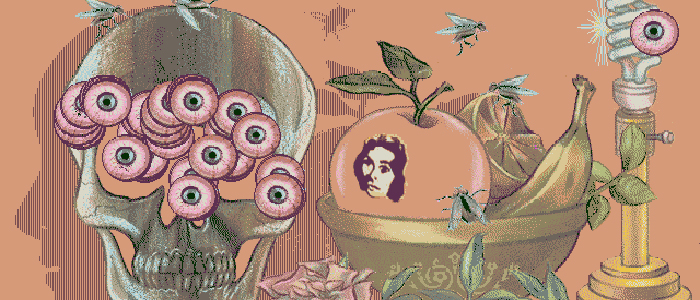 Daniel Barrow, Performance Artist, Montreal
Presented in partnership with Museum London
A Performance at Museum London: "The Face of Everything, Live Animation"
Watch the animated performance The Face of Everything by artist Daniel Barrow who is currently exhibiting in Storytelling, on display until January 19. After the performance we'll have exhibition tours, pop-up bars, art-making, and live music.
The Face of Everything is set in mid 1970s Las Vegas and tells a story inspired by the life experiences of Liberace's most notorious boyfriend. The performance unfolds in the form of visual and emotional, cartoon vignettes, with speech balloons depicting all dialogue. The live monologue traces and develops the internal dialogue of a cartoon, dejected teenager and a visual meditation on the relationships between beauty and sadness, and a romantic view of pain. A nostalgic, electronic score, composed by Matthew Adam Hart, of the Russian Futurists, parallels this monologue."
Please note this is a ticketed event. For more information or to obtain tickets, please visit the Museum London Website.
January 16, 2014, 7:00 PM > Museum London