Guaranteed Housing Loan Plan
Guaranteed Housing Loan Plan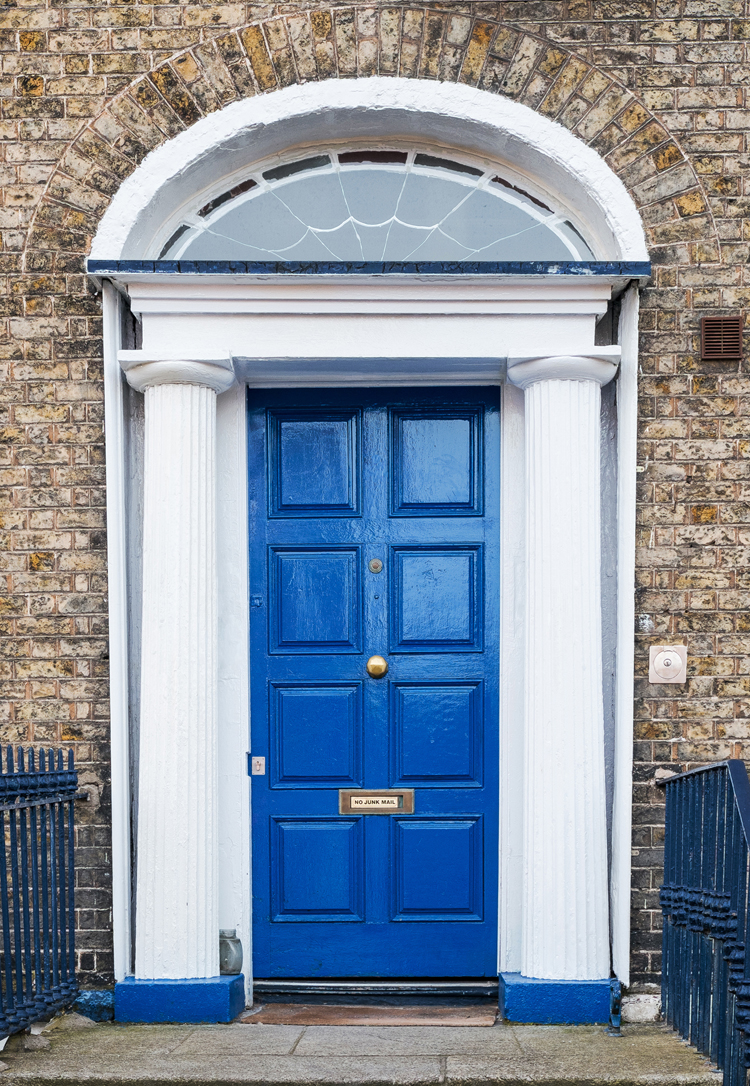 PLEASE NOTE this is not currently available.
Regular full-time faculty and staff may qualify for assistance with the purchase, renovation, addition or refinancing of a principal residence.  Assistance is in the form of a secured bank loan guaranteed by Western University. 
The Bank of Montreal is the current service provider.
Contact Financial Services for assistance:
financial.services@uwo.ca
519-661-3839
Learn more: