Procurement Services
Procurement Services is responsible for the oversight and management of the Board Policies concerning the Purchase of Materials and Services (MAPP 2.8) and Conflict of Interest (MAPP 3.4) procedures and processes for Western.  A large part of our role is to ensure Western is compliant with the Broader Public Sector Accountability Act (2010) and associated Procurement Directives.
Mission Statement
The Procurement Services Department facilitates the best-value procurement of goods and services in support of the research community and the campus at large through the use of strong procurement skill sets, solid win-win supplier negotiations, exemplary customer service and exceptional knowledge of procurement standards and guidelines.
---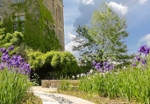 Learn more
about implementing susatainable procurement practices at Western University.
---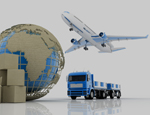 Learn more about what is required when receiving, exporting and importing shipments. As well as relocating merchandise internally.
---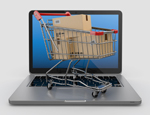 Learn more about the procurement of goods and services including the competitive bid process and methods of ordering.
---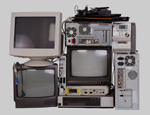 Learn more about equipment inventory, disposing of assets and related forms.
---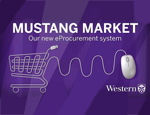 Learn more
about the E-procurement tool for all your ordering needs.
---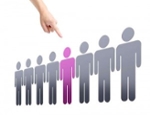 Learn more
about our preferred vendor contracts.
---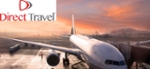 Learn more
about travel contracts for your travel needs.
---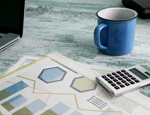 Learn more about the development of financial budgets for research equipment as part of grant applications with an online tool.
---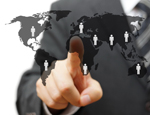 Vendors can learn more about how to do business with Western, the competitive bid process, ethical business practices and administrative processes.