Financial Systems
Financial Systems supports Western's research, teaching and administrative functions by maintaining and developing the University's enterprise financial software.
We are dedicated to serving our customers and work in partnership with Financial Services and the Western Information Systems Group (WISG) to deliver a reliable system for financial transaction processing and management.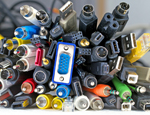 Learn more about obtaining access to Western Financial's and how to login and assistance.
---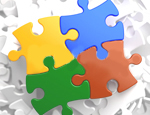 Learn more about the classroom instruction sessions offered by Financial Systems to the Western community.