Intramurals at Western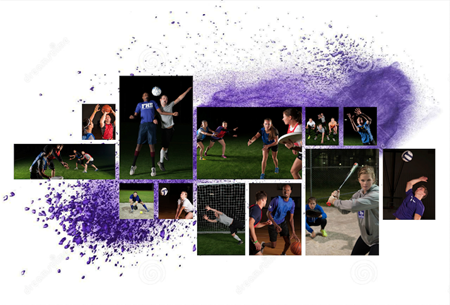 Taking part in Intramural Sports is a great way to get involved in University life at Western. We offer a full range of of activities where individuals can participate in men's, co-ed, or women's leagues at the competitive or recreational level.

Participants can enjoy a fun, equitable, and safe playing environment! Meet new people, enjoy friendly competition, and learn new skills in our facilities around campus. And, who doesn't want to challenge for the right to don "The Purple Shirt", an Intramural Champion tradition!
Looking for opportunities to make extra money, enjoy a challenging and rewarding work experience, develop your leadership skills, and meet new people? We are always looking for well-rounded, qualified individuals to help run our leagues as smoothly as possible.
Campus Recreation's Intramural program is open to all Western students and Campus Recreation members.

INTRAMURAL SPORTS FALL 2023 REGISTRATION START & CLOSE DATES

To check out our Digital Offerings, visit our Esports Intramural Leagues page.
Intramural Sports Mission

...to contribute to the physical, and social well-being of the university community by facilitating a positive, sportsmanlike and competitive experience through proficiently organized leagues, tournaments and one-day events in a variety of sports.

Weather Report

For weather updates please check IMLeagues online under your specific sport/s.

Conditions will be updated by 3:30 PM each weekday (earlier on weekends).
__________________________________________________________________________________________

For updates on scores, cancellations, tournaments, and fun facts you should ... 

Follow us on Instagram @westernims

Like us on Facebook here! 

Follow us on Twitter @WesternIMS

Don't forget to download the IMLeagues app for your mobile device!