WISc - Integrated Science
WISc - Integrated Science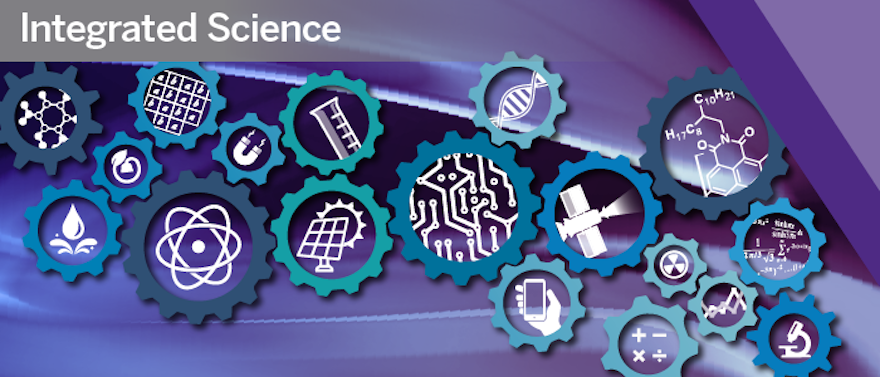 Do you love science? The Integrated Science program at Western (WISc) is four-year honors program that combines the focused coursework of a traditional honors degree with an innovative and diverse set of Integrated Science courses that explore the interdisciplinary nature of science. Many of today's most pressing problems, like climate change, are interdisciplinary and need to be addressed from the vantage point of multiple disciplines, so there is a growing demand for individuals with specialized expertise combined with a broad scientific perspective.
This program is uniquely available to science students and is limited to 60 students per year. The small-class environment and collaborative structure of WISc will refine your critical-thinking, problem-solving, teamwork, and leadership skills, while also providing the necessary discipline-specific knowledge and skills to excel in today's competitive and ever-changing employment marketplace.
As a graduate of the Integrated Science program, you will be prepared to tackle cutting-edge problems that span the traditional science disciplines. Whether your goal is to pursue a graduate degree, industrial research, or a professional program such as medicine or law, the thorough scientific background and unique skill set provided by WISc will help you achieve it.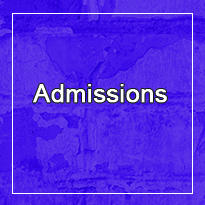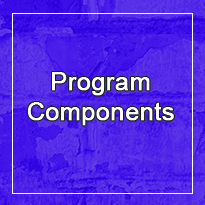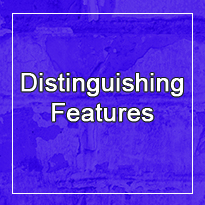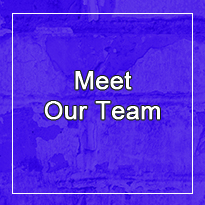 ---