Live the Science you Learn
Live the Science you Learn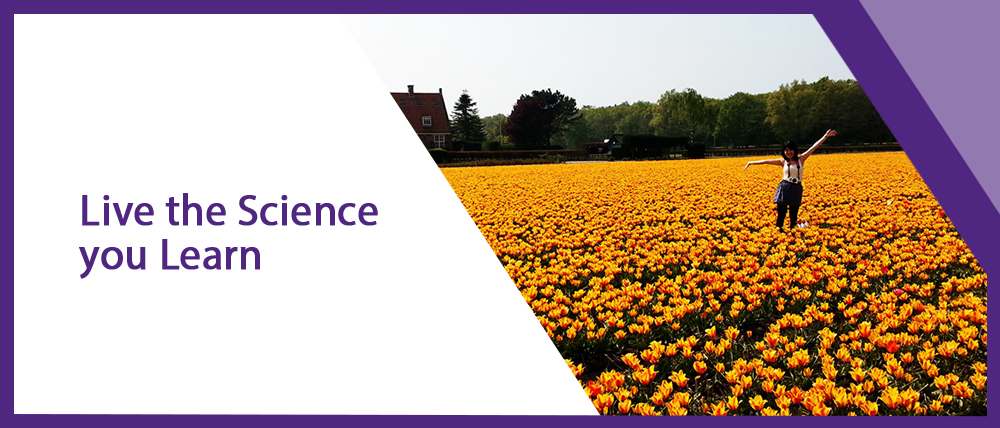 Experiencing science at Western translates into multiple high-impact learning opportunities over the course of a four-year degree. Lectures, flipped classrooms, well-equipped labs, virtual field trips, field courses, international exchanges and internships all provide a balanced approach to learning and applying knowledge and skills. 
Western Science provides a warm, supportive and vibrant environment to help our students grow as individuals, scholars, and members of a life-long international alumni community. With multiple associations and societies, and an active Science Students' Council, opportunities to engage in our rich student life are numerous.
It's all part of our unique Western Experience. We look forward to sharing it with you.