Academic Programs
The Faculty of Science at Western University is one of Canada's finest institutions of advanced learning.
The Western Science undergraduate academic experience is unique in Canada, offering each student the opportunity to design a custom course of study that aligns best with their career aspirations. Western Science is home to an Integrated Science program as well as eight discipline-specific streams that allow students to craft an academic path that will guide them to the career they want. Whether you want to tackle the scientific challenges facing modern-day society from a multi-disciplinary perspective or explore specific science disciplines in depth the Faculty of Science has an engaging learning path especially for you.
In combination with our internship programs, field schools, summer research opportunities, capstone projects, and international study opportunities, our academic programs provide an authentic learning context that inspire and drive success. Students can choose from approximately 140 modules and 480 courses in Science and Basic Medical Sciences, combine modules across departments and faculties, and pursue dual degrees with professional schools, including Engineering and one of the finest business schools in the world.
We invite you to explore our programs and hear directly from students in Student Snapshots.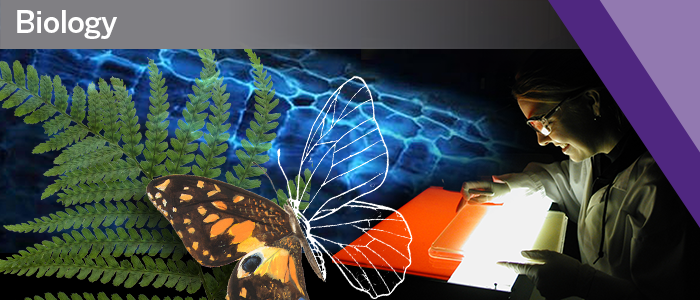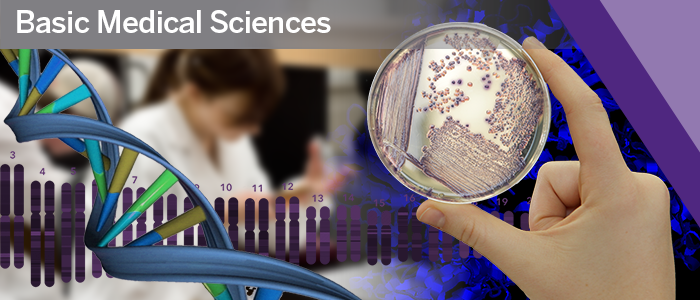 Computer and Mathematical Sciences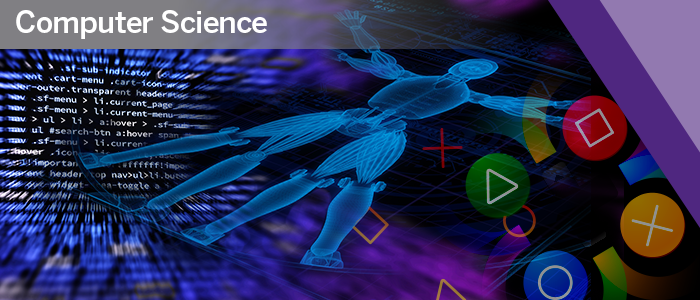 Physical Sciences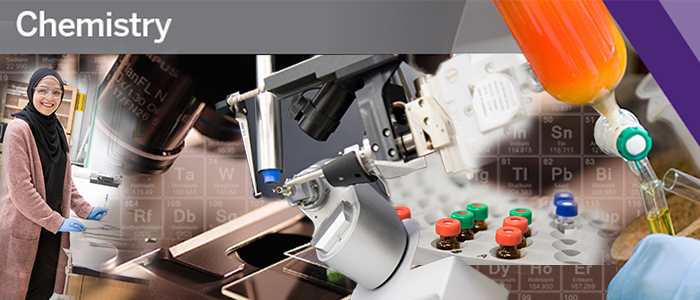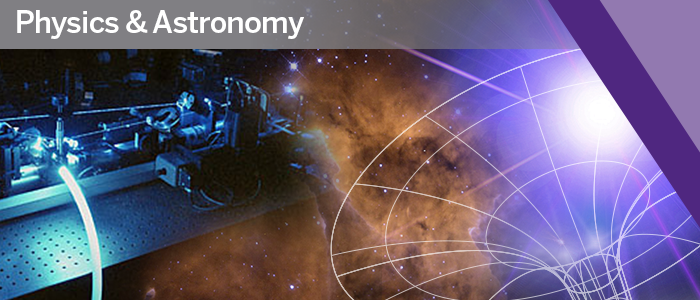 Sustainability Sciences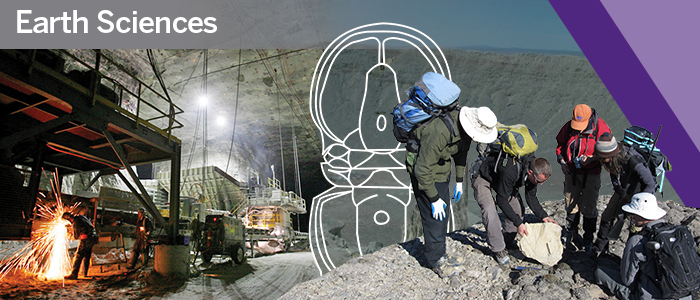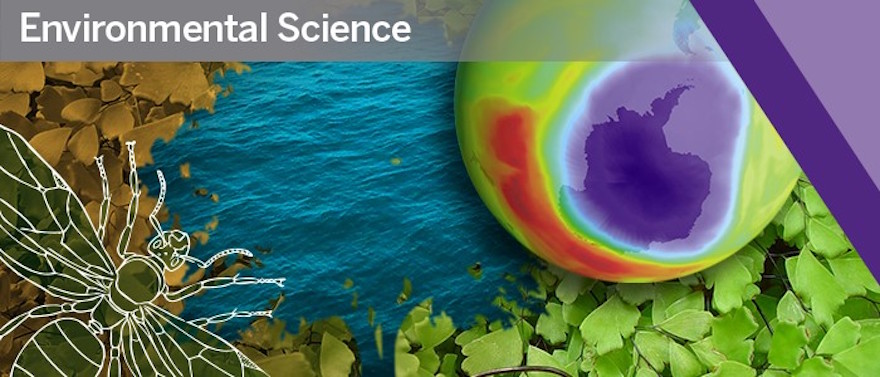 Integrated Science & Modules at a Glance