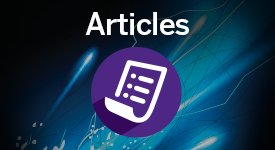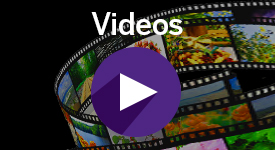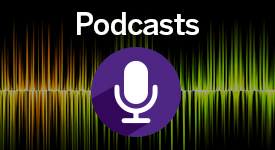 Operation: What's Open?
Science Dean's Office
In-person (Limited): Monday - Friday, 9:00am - 3:30pm
Virtual: Monday - Friday, 8:30am – 4:30pm
Science Academic Counselling Office
Dean's Statement on Community Safety
Dear Western Science and Western Medical Science students,
I wish my beginning of term message to you could have taken a completely different tone. But as a campus community we are grappling with the tragic death of one student and a sequence of reports of sexual assault on campus.
I know that faculty, staff, and students alike feel the weight or impact of these incidents. I certainly do. 
I want to remind you of the University supports that are available for students.
Supports relating to gender-based and sexual violence are found at Health and Wellness and at Gender-based Violence & Survivor Support Case Manager.  
Of course, our Science & Basic Medical Sciences Academic Counselling team also stands ready to help. 
This is a very difficult time. As a Faculty, we will continue to support all those impacted by these events and condemn any form of violence in our community. I was proud to see our Science Sophs take a stand against sexual violence on campus, participating in a silent protest during O-Week closing ceremonies. I am also in full support of the SGBV Student Walkout planned for Friday, September 17 at noon. 
Thank you all for your care and compassion toward one another now, as always.
With my best, 
Matt Davison
News