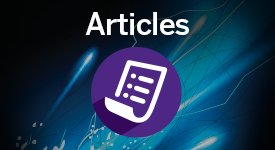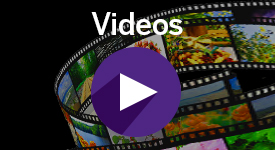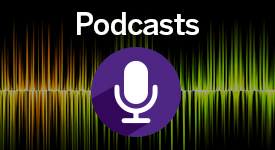 Operation: What's Open?
Science Dean's Office
In-person (Limited): Monday - Friday, 9:00am - 3:30pm
Virtual: Monday - Friday, 8:30am – 4:30pm
Science Academic Counselling Office
Dean's Statement on Anti-Racism
Racism has no place in the University or London community. Everyone in Western Science is appalled by news of violence directed against Black and Indigenous people, particularly in Canada. This intensifies our resolve to remove obstacles and systemic barriers to creating a community in our Faculty of Science in which we can all study Science in an atmosphere of mutual respect. As a Faculty of Science and as members of the London community, we condemn all racist acts, whether intended or arising from ignorance, and the power imbalances they reflect and perpetuate. Power imbalances and racial biases also exist in our own Faculty community.
Our resolve to improve must be matched with thoughtful action. I affirm Western Science's active role and support in Western's response to the Anti-Racism Working Group Report. Over the coming weeks, I commit to working within and outside our Faculty to identify issues from staff, faculty, and students. This process will be followed by planning and action within our Faculty of Science, informed and led by our community. We will, together, speak up and stand up for the changes needed.
Matt Davison, Faculty of Science Dean
News