Book an appointment
Not sure where to begin? Visit the Wellness Education Centre (UCC 76) to learn about the health and wellness resources available to you at Western and in the London community.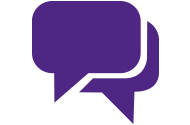 Psychological Counselling & Psychiatric Care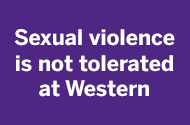 Sexual Violence Prevention Education
All members of the Western community have the right to study, learn, work and research in an environment free of sexual violence.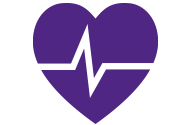 Medical Appointment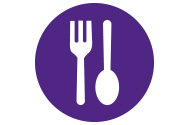 Nutrition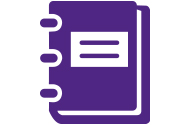 Academic Support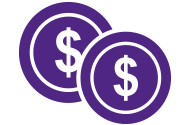 Financial Counselling
No Appointment Needed: