Medical Health Informatics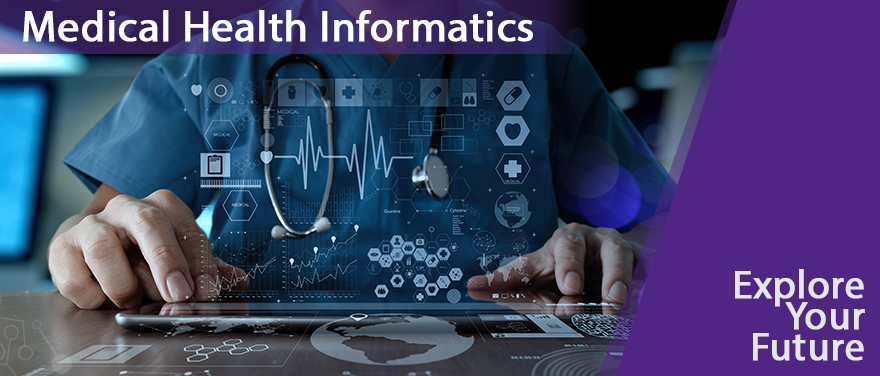 The cure is out there – we just have to find it! Using computing to collect, store and analyze medical data is rapidly accelerating the way we solve medical mysteries. The medical professionals of tomorrow must have the right tools and expertise to help them manage the overwhelming volume of data. A background in Computer Science, along with an understanding of medical data, unlocks the potential to impact public health and influence the future of medicine!
Medical Health Informatics sits at the intersection of information and computer science, medicine and healthcare. This interdisciplinary module explores how data are collected, processed and used in a healthcare setting, while developing an applied expertise in a rapidly emerging field.