Homecoming

Calling all #purpleandproud Western Science alumni – it's time to come home!
Come back to campus for the return of in-person events for Western's 73 rd Homecoming, taking place on September 23 - 25, 2022.
Don't miss out on all the great campus-wide events, including the Western Science Homecoming BBQ – details below!
We can't wait to see you!
2022 Events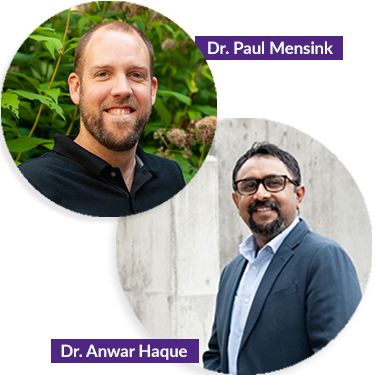 Science Talks: Technology for Good
Saturday, September 24 at 10:00 am
Virtual (Zoom)
The Dean of the Faculty of Science, Matt Davison, invites you to join our Science Talks program to celebrate Homecoming 2022. This 1-hour session will be comprised of two 20-minute talks with each talk followed by a 10-minute Q&A session.
10:00 a.m.: Digital connectivity – Shaping tomorrow's smart world by Dr. Anwar Haque

10:30 a.m.: Education through immersion - The use of immersive technologies to foster engagement with STEM subjects by Dr. Paul Mensink
Western Science Homecoming BBQ
Saturday, September 24 at 11:00 am - 1:00 pm
The Grad Club, Middlesex College
Reconnect with old friends. Join Western Science faculty and alumni to enjoy a fun morning of Rick McGhie's famous tunes and a BBQ lunch. Drop-in before heading over to the football game!
Tickets are $10 per person, $5 for children ages 2 - 12, and children under two are free. Tickets can be purchased in advance at the link below or paid in cash at the door and include a BBQ lunch and soft drinks. Vegetarian meal options are available. Complimentary parking is available in the Middlesex Lot.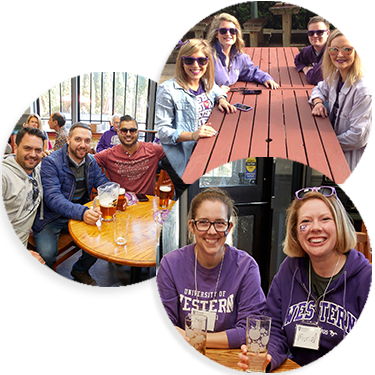 Share your Western Science memories
Select the "+" icon and add your favourite Western Science memory to our wall.