Faculty Members & Postdoctoral Scholars
Faculty members in the School of Occupational Therapy are engaged in impactful research across a number of areas related to occupation and health. In addition, sessional instructors provide unique perspectives on the field that enhance the learning experience of students. Click on a faculty member's name to view their full profile and learn more about their research.
Our sessional instructors are clinicians and practicing occupational therapists that help connect students with the changing demands of the field.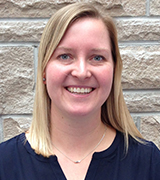 Physical activity among preschoolers
Program implementation and evaluation
Children's perspectives
Psychological interventions (e.g., imagery use, self-efficacy)
Self-presentation and social physique anxiety
Research Supervisors and Interests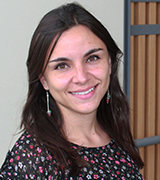 Driving rehabilitation research
Role of driving simulation, vehicle automation and ICTs in the participation of individuals across the life-span
Assistive technologies
Health promotion
Child and youth mental health
Disruptive behaviours
Children and youth at risk for conflict with the law
Defining independence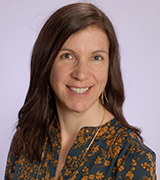 Influence of the built and social neighbourhood environment on occupational performance and participation in older adults; age-friendly communities; aging in place
Social connectedness, social inclusion and social engagement among older adults in community and primary care settings
Negotiation of environments to achieve participation in occupations
Primary health care services for older adults with chronic diseases; occupational therapy in primary health care
Measurement of occupational performance, participation in occupations, and quality of life, particularly in primary care settings
Community-based participatory research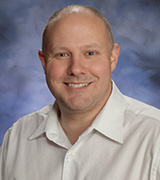 Non-pharmacological management of a cluster of neurological disorders known as "Movement Disorders"
Clinical utilization of the popular virtual reality gaming system Nintendo Wii
Adolescent concussion education and psychosocial implications on occupational identity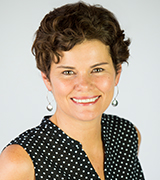 Epistemologies of practice
Reflective practice, critical reflection, reflexivity
Human occupation and occupational justice
Mindfulness
Practical wisdom
Ethics
Critical disability studies
Social theory and qualitative research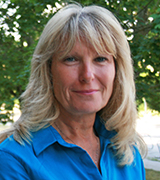 Exploring meaning in occupation and activity
Investigating motor learning and motor skill acquisition in children with Developmental Coordination Disorder (DCD)
Development and testing of cognitive intervention
Cognitive orientation to occupational performance for children with DCD
Client-centred care
Spirituality
Understanding occupational engagement and participation in children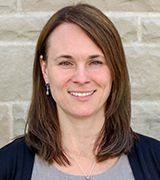 Homelessness and poverty
Enabling health and social equity among persons living with mental illness
Social inclusion and belonging among persons living with mental illness
Time use of persons living with serious mental illness
Psychosocial impacts of boredom and meaningful activity engagement
Qualitative and mixed methods research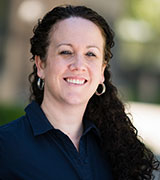 Age-Related Vision Loss (ARVL)
Neighbourhood and environmental influences on occupational engagement for older adults
Risk in older adulthood
Intersections of ageism and ableism in shaping older adults' identities
Technology adoption patterns in later life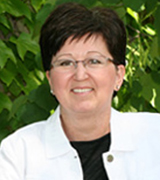 Refining measurement through the use of large samples and multiple variables, using large survey databases and modeling methods
Improving our understanding of health conditions by examining the measurement of health constructs
Refining measurement through improving our understanding of the factors that affect measurement
Fieldwork education
Qualitative research
Technology in education
Integrated knowledge translation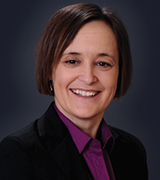 Contemporary structuring and negotiation of retirement and later life work
Critical social theory and occupational science
Critical gerontology
Shaping of occupation in later life, and interconnections between occupation, identity, participation, and well-being
Negotiation of chronic disability (e.g. low vision) and other transitions (e.g. migration) in later life 
Disparities in occupational possibilities created through socio-political conditions and forces (e.g. post-secondary education and First Nations youth; employment, unemployment and 'at risk' collectives)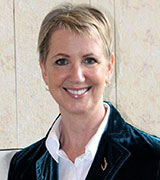 Mediators of social inclusion and exclusion and effects for disabled children's participation & inclusion
Moral experiences of disabled children and youth
Social, cultural and ethical dimensions of children's rehabilitation
Communication impairment, augmentative & alternative communication, and the implications of dominant conceptions of 'voice'
Critical perspectives in occupational therapy and occupational science
Qualitative methodologies informed by social theory, interdisciplinary studies of childhood ethics, and critical disability studies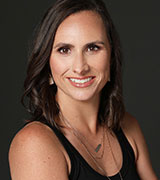 Health promotion
Child and youth health
Measurement and promotion of physical activity among preschool-aged children
Environmental influences on physical activity in childcare settings
Neighbourhood environmental influences on physical activity among children and youth
Childhood obesity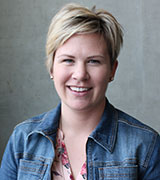 Occupational performance and engagement of children and youth with developmental disabilities
Supporting youth with Autism Spectrum Disorders transition into adulthood
The Cognitive Orientation to daily Occupational Performance (CO-OP) approach