Master of Science in Occupational Therapy (MScOT)
What is Occupational Therapy?

Occupational therapy is a dynamic, internationally-recognized health profession concerned with enabling occupation to promote health, well-being, social inclusion and social justice at individual, family, community and societal levels.
Using diverse modalities of teaching combined with experiential learning and research, the MScOT program prepares future occupational therapists for meaningful occupation-based practice by providing a venue of critical thinking, collaboration, a local-to-global perspective and a focus on social justice and equity.
This program combines classroom learning and group/individual study, in combination with fieldwork experiences to integrate the theoretical content and skills essential for practice. Learning experiences extend beyond the classroom and include expert seminars and guest lectures, opportunities for international study, clinical mentoring and independent studies.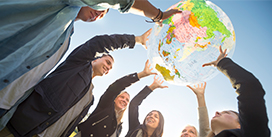 A variety of international learning experiences allow students to gain unique perspectives and skills and develop a broader understanding of occupation.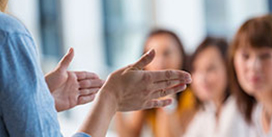 Experiential learning partnerships and mentorship arrangements with practicing occupational therapists take the learning experience beyond the classroom.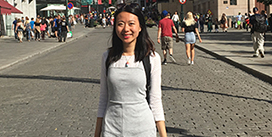 A shared commitment to enabling change through occupation starts students on a path to making meaningful contributions to their community and profession.