Advanced Health Care Practice (Master's)
The first program of its kind in Canada, the Advanced Health Care Practice program is a one-year course-based master's program offering experienced health-care professionals an opportunity to obtain graduate-level education in a unique field of study. This master's-level program uses a variety of approaches to teaching and learning and utilizes the critical appraisal of research evidence.
The Advanced Health Care Practice program offers eight fields of study: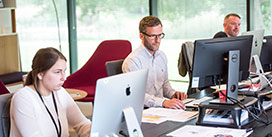 Designed to help graduates develop the skills they need to build and lead research teams and advance evidence-based thinking in their field.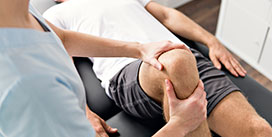 Designed to prepare physiotherapists and physicians to deliver advanced care in sport and exercise rehabilitative medicine.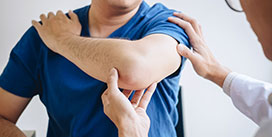 Positions graduates to effectively manage the complexity of clinical presentatations and enable best practice in upper extremity rehabilitation.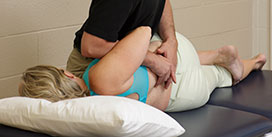 This program prepares physiotherapists to be advanced practice clinicians in the assessment and treatment of neuromuscular dysfunction and manage complex musculoskeletal clinical conditions.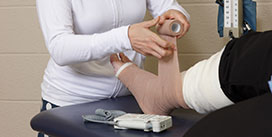 Focuses on the development of specialized clinical skills and research methods needed to assess and treat people with acute and chronic wounds.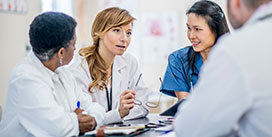 Designed to help healthcare professionals develop advanced skills in managing complex pain by using their own real-world experiences as a platform for learning.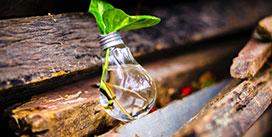 Prepares graduates to address environmental, socio-economic, and political factors that shape health across the life course.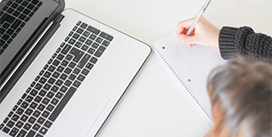 This fully-online graduate program encourages students to leverage their own experience and emphasizes authentic, case-based learning. The program's foundations are health promotion and education, evidence-informed health interventions and efficient and effective supports for individuals throughout the lifespan.