Why Choose Earth Sciences?
Why Choose Earth Sciences?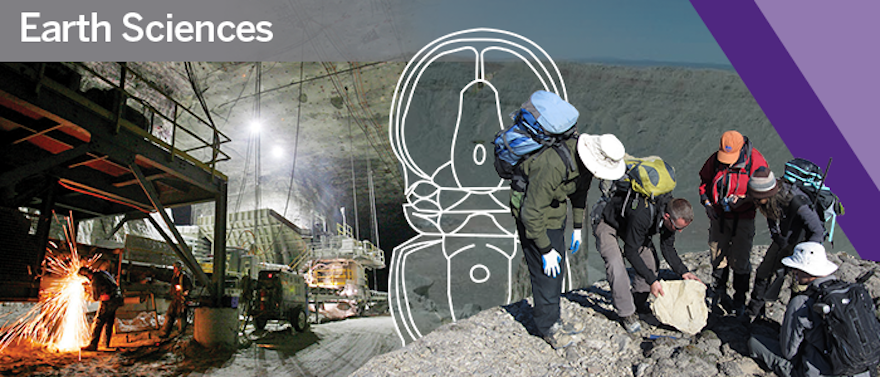 Geology comes alive outside of the classroom
In the field, you interact with your professors and classmates and put your classroom learning into context.
Western offers six popular field schools including introductory to advanced geology excursions in the Canadian Shield and Maritime Canada.
Specialized field schools are also offered in geophysics, planetary science, and one on economic geology in a different international destination each year.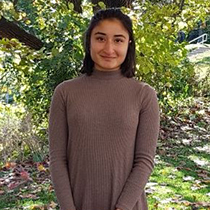 "One of the main reasons that I decided to pursue studies in earth sciences was the prospect of travelling and working in the field. I have been afforded many opportunities to participate in field courses that involved things like geological mapping as well as planning and implementing various geophysical surveys. I also completed a yearlong internship with an airborne geophysical surveying company and had the chance to spend three months working internationally on field deployment! I thoroughly enjoyed these experiences because they helped to provide context for what I learned in the classroom." -Aamna Sirohey
Earth Sciences is home to many world-class laboratory facilities.
You will obtain hands-on research experience alongside faculty and graduate students performing laboratory and numerical analyses on geological/extraterrestrial samples and geophysical datasets.
Our labs range from state-of-the-art facilities like the stable and trace-metal isotope facility where we have electron microscopes and X-ray diffractometers, to portable equipment for use in the field.
Earth Sciences offers a vast selection of mineral and rock samples and the largest collection of meteorites among Canadian universities.
After first year, class sizes are typically under 40 students, so you get to know your peers and receive more individualized attention from instructors.
Dedicated undergraduate seminar courses, as well as weekly departmental colloquia, provide regular opportunities to discuss and exchange ideas with each other.
There is a broad range of departmental undergraduate clubs focused on geology, economic geology, exploration geophysics or petroleum resources; there's something for everyone!
By taking full advantage of engaging class, lab, and field environments, or participating in an optional internship, our students develop a strong portfolio of technical skills.
You will learn to conduct surveys, make observations, collect samples or measurements that are visualized through data analysis or modelled in computer simulations to provide an integrated interpretation of an earth process or system.
Students gain experience in teamwork-based learning both in the classroom and in the field; collecting, analyzing, and interpreting earth science information is often a group effort.
Earth Sciences graduates are uniquely prepared to translate these skills into successful careers in exploration for energy or mineral resources, natural hazard and risk assessment, monitoring and evaluating earth's processes, and environmental assessment, adaptation, and remediation.