Insurance for Instructors
Professional Liability Insurance for Instructors
Professional liability insurance (PLI) is insurance that protects professionals including fitness professionals against negligence and other claims initiated by participants or clients. Instructors and personal trainers require this type of insurance because general liability insurance policies do not offer protection against claims arising out of business or professional practices such as negligence, malpractice, or misrepresentation.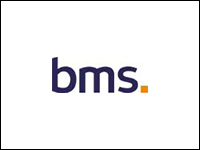 Members can access professional liability insurance at competitive premiums, additional insurance products and best-in-class service from a team of specialist brokers. Apply and secure coverage (Requires PDF reader).
If you have any coverage-related questions, please connect with BMS at 1-855-318-6558 or allied.insurance@bmsgroup.com.
---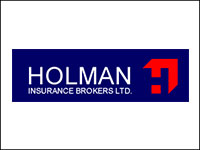 CCAA members can purchase professional liability insurance for fitness instructors online with Holman Insurance. Personal or Group Fitness (Category A) insurance premiums start at under $250.00 annually. Learn More.
If you have any questions, please connect with Paul Holman at programs@holmanins.com or at 1-800-461-4976.
---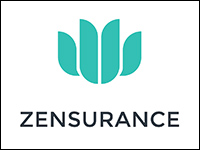 Do you want to get liability insurance quickly, easily, and inexpensively? Click here to answer a few basic questions, instantly we will shop 50+ insurance providers and get you a great quote in minutes! Learn More.