MEET OUR PEOPLE
Professor Kim Solga
Professor Kim Solga returns to the Department after a two-year leave. Click here to hear her speak about the new Theatre Studies program.
Gary Barwin
Gary Barwin is this year's Writer-in-Residence.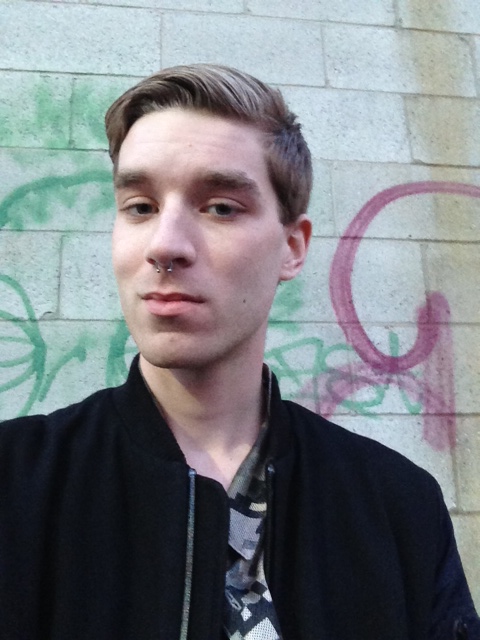 Steven Slowka
Steven Slowka is this year's Student Writer-in-Residence.
News
Wanted: Creative, inspiring mentor
For centuries, successive generations of academics have pondered the mysteries of creativity. Where does it originate? What separates the truly creative individual from others? Why does it seem to come and go? Can it be taught? Soon, Western University will have a scholar whose full-time job is grappling with those questions. Read more
Dr. Bryce Traister announces partnership with the London Public Library
featuring innovative community workshops with Writer-in-Residence Gary Barwin.
What we offer
Undergraduate
Graduate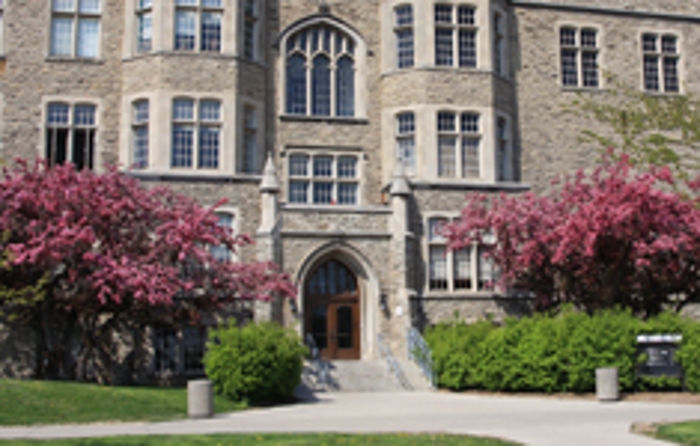 Program Highlights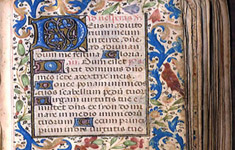 Creative Writing
Theatre Studies