MEET OUR PEOPLE
Professor D.M.R. Bentley
wins presitigious 2015 Killam Prize in recognition of his exceptional career achievements.
Professor A. Conway
is Western's latest Faculty Scholar, recognizing significant achievement in teaching or research.
Professor P. Wakeham
has been named a 2015 Graham and Gale Wright Distinguished Scholar, for her prominent contributions in her field.
News
Submissions being accepted for the Lillian Kroll Prize in Creative Writing
A $250 prize is awarded to an undergraduate student in any faculty or program on Main Campus and Affiliate Colleges who exhibits a developing talent for creative writing. Hard copy submissions accepted until
Feb 22
.
See contest rules

Submissions being accepted for the Marguerite Dow Award in Creative Writing
Up to $1,000 is awarded for a recent work of creative writing, in English or French, on a theme of Canadian heritage (place, relationship, history, circumstances, etc). Hard copy submissions accepted by the Faculty of Arts & Humanities | Academic Counselling Office until
Mar 1
.
See contest rules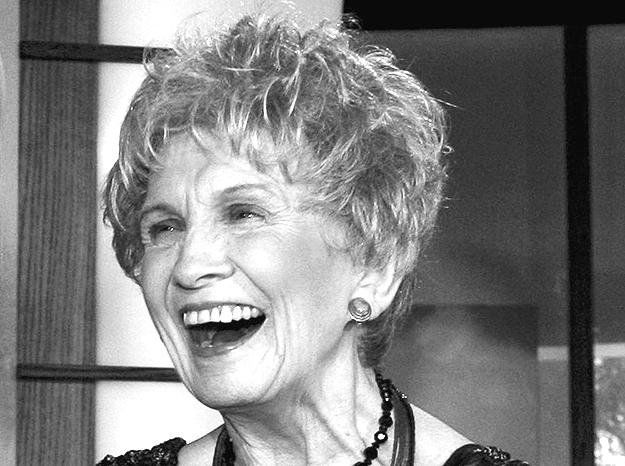 Wanted: Creative, inspiring mentor
Read more about the Alice Munro Chair in Creativity.
Fresh off the presses!
Professor Julia Emberley's study of The Testimonial Uncanny: Indigenous Storytelling, Knowledge, and Reparative Practices has just been published. This book, which is her fourth, explores Indigenous literary and artistic practices from Canada, Australia, New Zealand, and the United States, with a focus on the ways Indigenous storytelling discloses and repairs the traumatic impact of social violence in settler colonial nations.
What we offer
Undergraduate
Graduate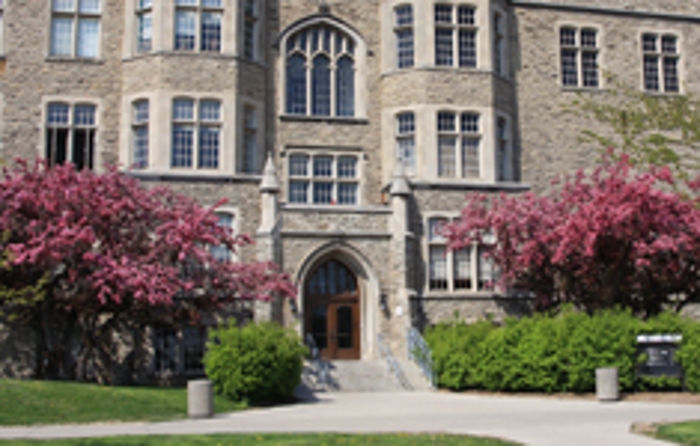 Program Highlights