License Plate Recognition
License Plate Recognition (LPR)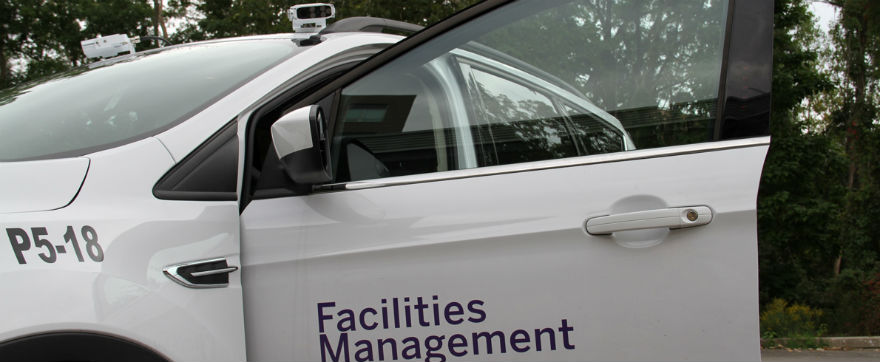 Beginning this September, Western Parking Enforcement will be utilizing LPR technology.
If you use Western's permit lots, you'll need to ensure your Parking Account is up to date with accurate information and that your vehicles and plates are linked to your permit.
Update your vehicle information on your account:
Log in to our Parking Portal to manage your account.
Click "LOGIN" in the upper right hand corner.
Click on "Western University Login".
Enter your username and password.
You should receive a "Welcome" message in the top right corner if successful.
Click on "Vehicles" in the top menu bar.
Click on "Add Vehicle".
Please fill in all blanks (If your particular "Model" is not listed please make sure "Style" is a good description of your vehicle).
After your vehicle has been added to your profile, make sure your vehicle is "linked" to your permit:
Continuing in the Parking Portal - click on "Permits" in the top menu bar.
Click on "View Your Permits".
Click on the active permit for which you wish to add your vehicle (GNR/PNR/CNR etc.). *you DO NOT need to add it to the AVI Deposit*
On the "Permit Details" page you will see a list of "Associated Vehicles." If you do not see your vehicle then you will need to add your vehicle.
At the bottom, click on "Add Vehicle to Permit".
Fill in all the blanks and click "Next"
Once this is done, your vehicle should be on both your profile and your permit and is safe for License Plate Recognition parking in your eligible zones.
Please note:
You can only ADD new vehicle information to a parking account - if you have a vehicle you'd like removed from your parking account please email us the details at wparking@uwo.ca 
Any time there are changes to the status of your permit (i.e. expired permit renewal, switch of permit type, driving a new vehicle), you'll want to ensure your license plate is linked to your permit by completing these steps again.
What is LPR?
LPR, License Plate Recognition technology uses optical character recognition to automatically read license plate characters. Western will be operating mobile LPR, which uses vehicle-mounted cameras to verify plates in all campus lots.
LPR will increase the accuracy of identifying unauthorized or unregistered vehicles parked on campus. With Western ID cards added for convenient lot entry, on-foot enforcement officers currently need to manually validate the license plate. This new technology automates the process and notifies parking staff of unauthorized vehicles.
The addition of LPR technology is the next phase in expanding the functionality and modernization of the recently installed T2 parking database and gating system. LPR is expected to improve enforcement efficiency and further protect permit holder rights.
Frequently Asked Questions