Explore Western Careers
Western offers an enriching, supportive and diverse work environment. Consider a career at Western.
Resources and Services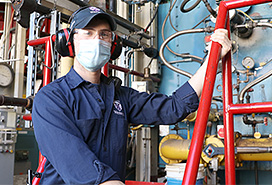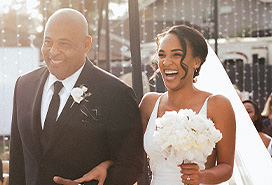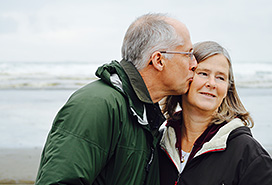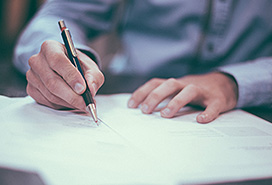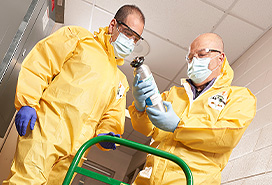 Connect with Human Resources
Watch us on YouTube
Related Services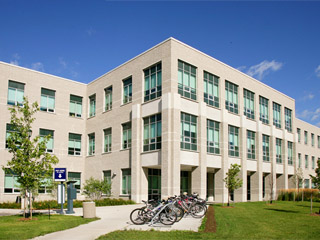 About Human Resources
Western Human Resources is proud to support the broader mission and strategic success of our University in providing the best student experience among Canada's leading research-intensive universities. We are Human Resource leaders delivering a wide range of services and supports to academic and administrative departments, and to Western's people - those who work here today, those who worked here in the past and those who wish to work here in the future. Our responsibilities encompass many areas that help position Western as a diverse, competitive and desirable place to work. For assistance with Human Resource issues such as pay, benefits and pensions, please contact our Human Resource Communication Centre at hrhelp@uwo.ca or 519-661-2194 (ext. 82194 on campus).