Contact Us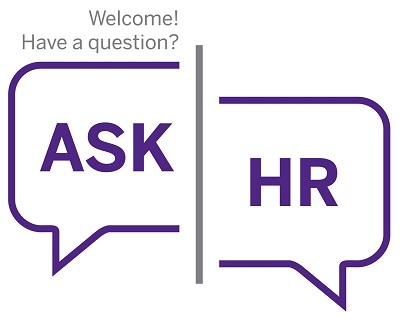 ASK HR is the best way to get answers to your questions, but you can also reach us:
By phone: 519-661-2194
By mail: 
Human Resources
Room 4159, Support Services Building
London, Ontario, Canada  N6A 3K7
Are you new to ASK HR?
ASK HR is a new online tool that can help Western employees get answers to common Human Resource questions. It can also allow you to submit a specific question directly to HR or you can even use it to send us a form or document.
You can use ASK HR from anywhere, anytime to search for information and resources, or to ask a question.
You'll need to use your Western User ID and password to login.
Once you have logged in, just type your question or topic into the search bar and you'll be offered articles related to your topic.
If the articles don't provide the information you need, you can use the tool to send a specific question  to Human Resources.
---
Published on  and maintained in Cascade CMS.