Academic Policies and Supports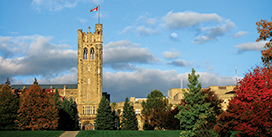 The academic appeals process allows students to ask for a review of a decision relating to their academic progress.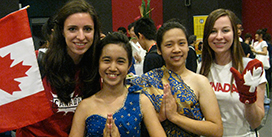 This voluntary student donation supports a variety of events and initiatives within the Faculty of Health Sciences.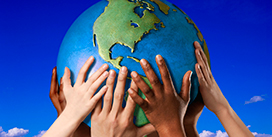 This funding supports students interested in participating in international learning opportunities as part of their academic program.