Schools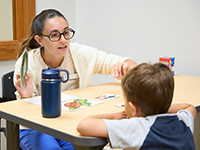 Recognized around the world for its transformative research and teaching in the areas of hearing and speech, Western's School of Communications Sciences and Disorders is home to researchers and instructors that combine the most recent research discoveries with clinical skills and knowledge that create an educational environment that is second to none.
---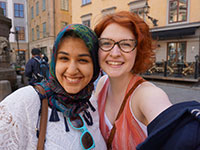 The School of Health Studies (SHS) fosters an interdisciplinary perspective of health and well-being by engaging in research and teaching that addresses the world's emerging health issues and inspires members to think globally and strategically to develop innovative solutions.
---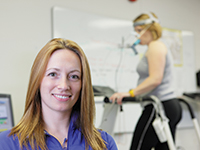 The School of Kinesiology has a proud history of leadership in research and education and takes a multidisciplinary approach to examining human movement as it relates to prevention, treatment and lifestyle for overall physical and mental well-being.
---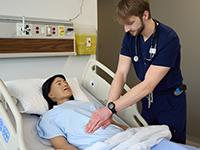 The Arthur Labatt Family School of Nursing is a recognized leader in innovative health professional education, research, practice and policy. Through teaching and research the School is committed to educating reflective practitioners and being leaders in the field.
---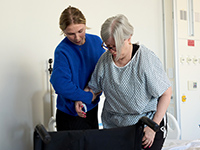 Through a commitment to social justice, social inclusion, and health and well being, faculty members and students in the School of Occupational Therapy engage in teaching, research and learning that creates positive change locally, nationally and internationally.
---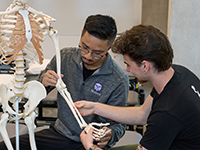 Western's School of Physical Therapy (PT) is committed to enhancing functional mobility for the attainment of health and wellness through excellence, leadership and innovation in physical therapy research, education and clinical practice.