Awards & Recognition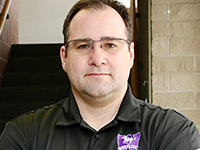 This award focuses on faculty who consistantly motivate students and are responsive to students' intellectual needs, or have developed innovative curricular materials. All full- and part-time faculty members of the Faculty of Health Sciences may be nominated.
---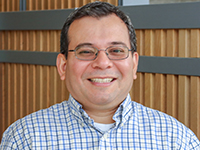 This award recognizes a staff member whose service record is judged to be quantitatively and qualitatively superior over a period of several years and honours staff members as active partners with faculty and students in shaping our future.
---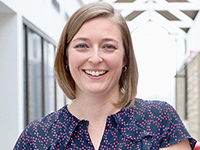 To recognize its most outstanding teachers, researchers and professors, Western University supports awards and honours designed to celebrate those who display a commitment to excellence. 
---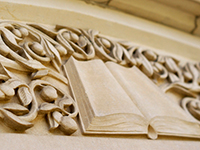 The Dean of each Faculty establishes an Honour List containing the names of all full-time students registered in that Faculty who completed a minimum of 4.0 courses during the previous Fall/Winter Session (September-April) and earned an average for the session of 80% or more with no failed courses.
---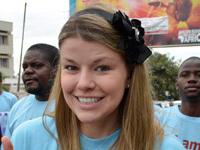 The Faculty of Health Sciences is committed to celebrating the accomplishments of its members, including alumni. The Young Alumni Award recognizes the unique and sustained contributions to society made by a recent graduate (35 years of age and under).