Active at Home Videos
The internet is full of information and videos that can help people of all ages be more active while practicing physical distancing during this global pandemic. Our goal has always been to ensure that older adults perform exercises that are safe, effective and that meet their unique needs. Click through the various components of functional fitness below to find videos to motivate you to get up and moving. Why not commit to becoming more active now, so you can make the most of the time you are spending at home over the next little while?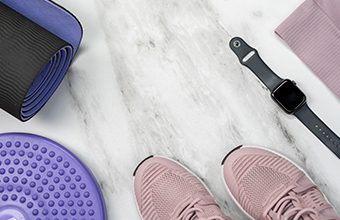 Cardiorespiratory
These videos can help you strengthen your heart and increase your cardiorespiratory fitness, as well as maintain independence and prevent chronic disease as you age.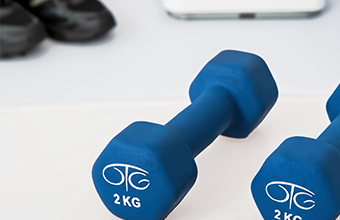 Strength Training
Follow along with these videos to help improve your muscular strength and endurance and increase your ability to perform important activities of daily living.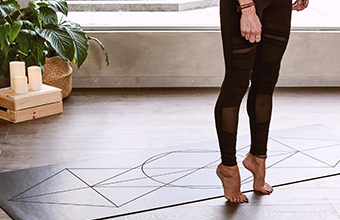 Balance Practice
Maximize the effectiveness of these exercises by doing the videos daily to help improve your balance and flexibility and maintain an independent lifestyle as you age.
Don't forget to review the disclaimer and if possible chat with your doctor before beginning any new exercise program.