Why Choose Computer Sciences?
Why Choose Computer Sciences?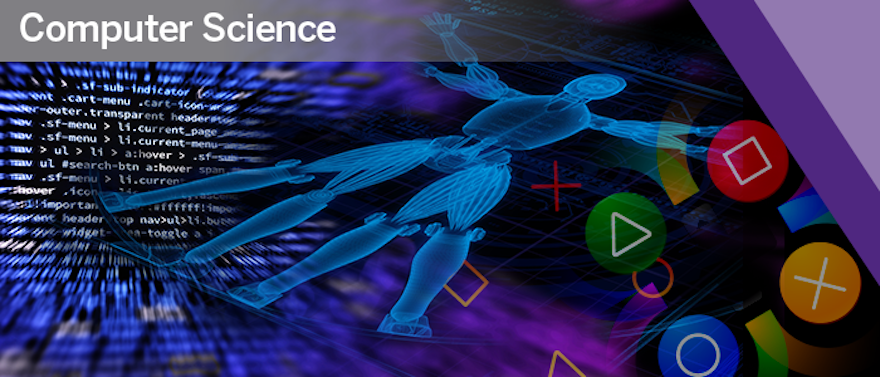 Learning in real-world contexts prepares our students for successful integration into the workforce.
Future game developers benefit from courses set up as game development studios, in which creativity, collaboration, and the development of strong skills in project management are integral components of the learning experience.
Students take on leadership roles in simulated consultant firms and assume ownership of technical deliverables and project management responsibilities, from the determination of requirements and production of timelines to communication with the client.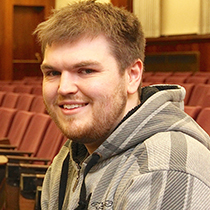 "Western's game courses are fantastic! All of my professors were knowledgeable and passionate about games which made for a great learning experience. Some of my courses were even taught by local industry professionals who brought great first-hand knowledge of what it is like to work in the games industry. Overall, I loved my time at Western." Karsten – Major, Computer Science & Minor, Game Development, 2018
Our Computer Science instructors leverage best practices in technology-enhanced learning to give students an engaging experience.
Micro-lectures offer 'on-demand', responsive learning, delivered in short bursts.
Students synthesize, ask questions, and even influence the next area of study.
Some courses are delivered with a "Flipped Classroom" approach in which students engage in independent learning from multiple sources outside the classroom and use class time to apply new knowledge and delve even deeper into the subject matter.
Many of our students explore their career aspirations through internships that range from 8 to 16 months.
This extended period ensures that they experience a full project cycle, have time to integrate into professional project teams and expand relevant areas of knowledge, skills, and networks while contributing in a meaningful way to their company.
Interns may work with organizations ranging from small local gaming companies to large multinationals. Some come away with their first patent, others with a job, and all with a unique breadth of experience.
Computer Science students take virtual field trips into the problem-solving core of industry partner enterprises to work on corporate challenges and commercial opportunities with students from institutions nationally and across the globe.
Participants, working online from their home university using industry-standard development and communications tools, are challenged to think as individuals and work as a team in the development of innovative products like web browsers, new visual programming languages, and compiling tools.
In the first year of study, students develop and reinforce core computing concepts through hands-on labs and assignments.
Student expand their practical skill sets and problem-solving abilities using ubiquitous languages like Python and Java.
We engage our students through individual projects and expose them to the fundamentals in a way that leverages their own experiences, and provides students with a solid start to their studies at Western.
You don't have to wait until the completion of your degree to get started on a career in computer science.
At Western, our entrepreneurship program provides institutional support and guidance to students who are prepared to take their innovations to market through tech transfer facilitation, intellectual property protection, or business planning resulting in a start-up enterprise.