Child Care & Schooling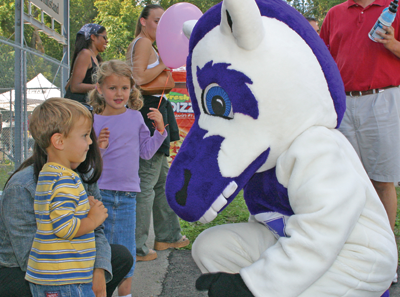 Childcare programs offered at Western are licensed and monitored by the Ministry of Education under the Day Nurseries Act. The regulations of the Act are designed to ensure standards for the children's health, safety, development, and learning, in settings where more than five children of different parents are cared for, are met.
To accommodate the growing childcare needs of Western community members, Western offers access to an onsite childcare centre operated by the YMCA of Western Ontario. The University Childcare Centre offers full and part-time care for children 3 months to 5 years old. The University Childcare Centre is currently accepting applications and you may arrange a tour. Please note that there may be waitlists for childcare spots.
All children must be enrolled via the OneList.
Contact Information:
1141 Western Road (next to Althouse College)
London, Ontario
519-858-5145
Monday to Friday, 8 a.m. - 5:30 p.m.
universitycc@ymcawo.ca