Who We Are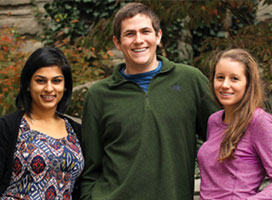 Best Student Experience
Founded in 1878, we deliver 'The Western Experience', an exemplary learning experience that engages the best and brightest people challenging them to meet ever-higher standards in the classroom and beyond.
We inform every dimension of a student – intellectual, social, cultural as well as physical. From our home in London, Ont., Canada, outward across every continent, Western prepares future leaders to succeed.


---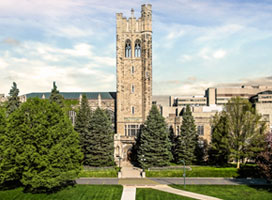 Our Campus
Considered Canada's most beautiful university, Western's main campus spans 481.2 hectares of Gothic-style buildings mixed with modern, LEED-certified structures that provide an idyllic environment for our community of scholars.
---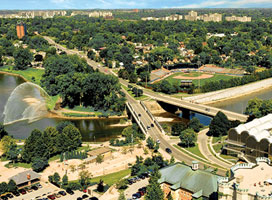 London, Ontario
The university is located in London, Canada, a safe, vibrant and welcoming community of more than 383,000 people serving as a regional medical and industrial hub for southwestern Ontario.
---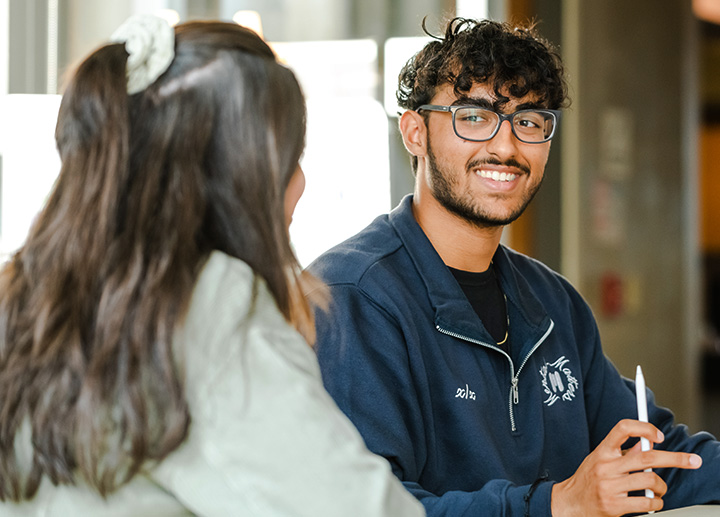 Students
Western appeals to students with a broad world view, those seeking to study, engage with and eventually lead in the global community. Students from more than 100 countries share in classroom experiences that broaden personal perspectives and understanding. Beyond campus, students are engaged in a variety of international study-abroad, research and volunteer opportunities.
Our students strike a balance between high academic achievement and athletic/social engagement that together fosters a life-long sense of pride and belonging to the Western community.
---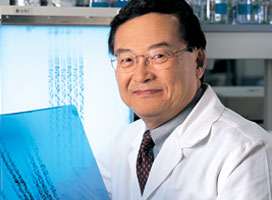 Research
Western excels in moving research out of the labs and into the lives of people around the world through public- and private-sector partnerships. Our researchers collaborate with colleagues across the campus, country and globe to inform policy on the world stage.
From the operating room to the boardroom, the factory floor to spacecraft rocketing beyond the Earth's atmosphere, Western's research drives discovery and influences the way we live.
---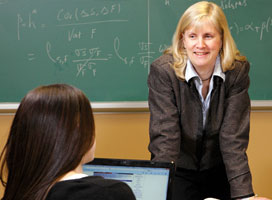 The Faculty
Combining more than 1,350 faculty members and more than 30,000 students, the university has established itself as a globally recognized destination for academic excellence and leadership development achieved through learning and research. Western prides itself on challenging the best and brightest faculty, staff and students to commit to the highest global standards.
Through 11 faculties, a school of graduate and postdoctoral studies,  and three affiliated university colleges, this vibrant centre of learning offers its students more than 400 specializations, majors and minors as well as innovative modular degree structures allowing students to combine numerous disciplines.
---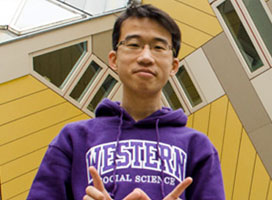 Alumni
Western's alumni, a network of 305,000 across more than 150 countries, are making significant contributions in every corner of society – be it business or medicine, politics or engineering, music or athletics.
---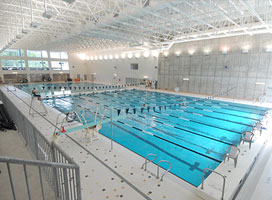 Facilities
Touch tradition inside the historic University College or glimpse the future inside the LEED-certified Amit Chakma Engineering building. Western boasts more than 7 million square feet of space in 87 buildings that are joined together by 16 km of roadway and 15 km of sidewalks situated on more than 500 acres of land. There are more than 7,000 parking spaces available in 21 lots.
---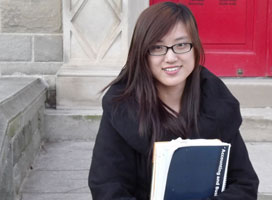 International
International activities have been a longstanding priority at Western. We have a heightened emphasis and investment in these important activities. A primary objective of Western International is to support an environment and community that promotes the education of global-ready graduates.