Postdoctoral and Visiting Fellows
Each year the Centre offers one full year, or two one semester, Visiting Fellowships (non stipendiary) with a provision for library privileges. Visiting Fellows contribute to the intellectual life of the Centre community. Accordingly, they are encouraged to offer a public lecture or reading course on their research projects, and to participate in the activities of the Centre. These fellowships are intended primarily for individuals currently teaching or affiliated with an academic institution, though independent scholars may also apply. Faculty Fellowships are awarded at the Assistant, Associate, and full Professor ranks.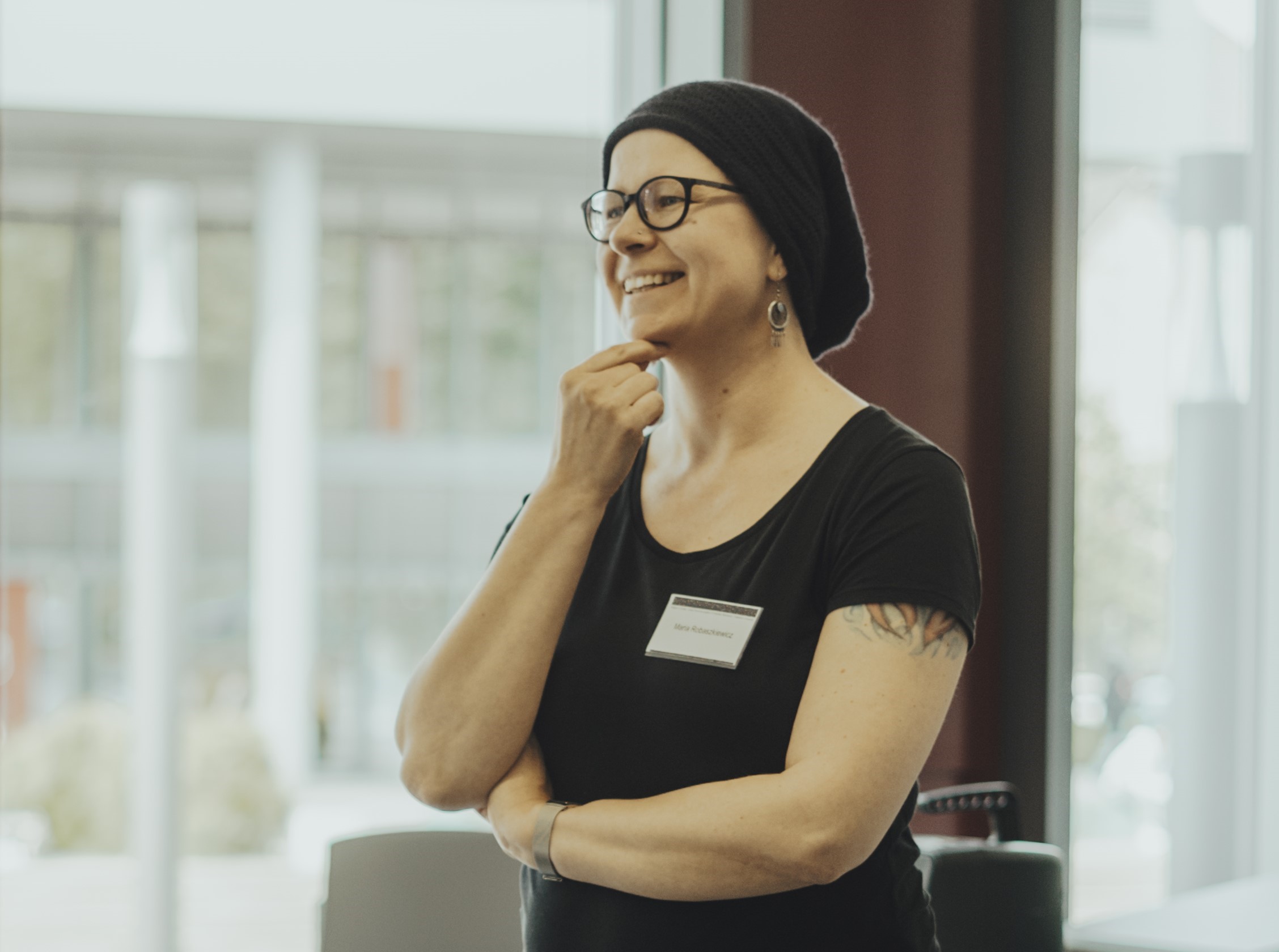 Maria Robaszkiewicz
Visiting Professor, Fall 2022 - Summer 2023

Research Interests / Specializations: Maria Robaszkiewicz is a visiting professor in Centre for the Study of Theory and Criticism/Visiting Fellow at King's University College. She works as an assistant professor at Paderborn University, Germany, from where she also received her PhD (2015), discussing Hannah Arendt's concept of exercises in political thinking. She studied philosophy and education in Poland, Finland, and Germany. She is a member of the editorial board of HannahArendt.net, and an affiliated researcher at the Center History of Woman Philosophers and Scientists. She has published on Arendt's work and beyond. Her current research interests focus on feminist philosophy and philosophy of migration, especially theorizing migration experience from the perspective of critical phenomenology.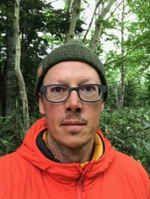 Brett Buchanan
Past Visiting Fellow, Fall 2021 - Summer 2022

Research Interests / Specializations: Brett Buchanan was Professor of Philosophy and Environmental Studies at Laurentian University (Sudbury, Canada) from 2006 to 2021, and Director of the School of the Environment from 2014-2020. His research interests concern the intersections of environmental humanities, continental philosophy, philosophies of nature and the environment, and animal studies. Brett is the author of Onto-Ethologies: The Animal Environments of Uexküll, Heidegger, Merleau-Ponty, and Deleuze (SUNY Press, 2008) and has translated a range of influential European animal studies scholars including Vinciane Despret's What Would Animals Say if We Asked the Right Questions? (Minneapolis, MN: University of Minnesota Press, 2016). He will be focusing on two research projects: (i) philosophical ethology, including the translation of writers Dominique Lestel (L'animalité) and Vinciane Despret, and (ii) an historical and critical reading of the early 20th century "nature fakers" controversy, reading the wild animal stories as instances of animal philosophy and philosophical ethology, in conversation with contemporary nature writing and artistic practices of being and thinking like an animal.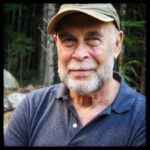 Peter Schwenger
Past Resident Fellow, Winter 2009 - Fall 2018

Research Interests / Specializations: Theories of reading and of writing; asemic writing; interdisciplinary studies; visual arts.


Eldritch Priest
Past Visiting Postdoctoral Fellow, Winter/Spring 2015

Research Interests / Specializations: Sound studies; Affect theory; Sound Art & Aesthetics; Libidinal philosophies; Experimental music; Modernism & Postmodernism.
Biography: Eldritch Priest writes on sonic culture, experimental aesthetics, and the philosophy of experience from a 'pataphysical perspective. He is also a composer and improviser. Currently, he is a postdoctoral fellow at University de Montreal in the Radical Empiricism Workshop.


Andre Pietch Lima
Past Fellow, Fall 2014

Research Interests / Specializations: experience in a variety of research fields with emphasis on the philosophies of differences acting in literary research, authorship, and writing in the professorial setting.
Biography: Dr. Andre Pietsch Lima graduated from Sao Paulo State University in Botucatu in 1997 (Biological Sciences). He obtained his Master's in Education from the State University of Campinas (2002) and his Doctorate in Education from the Federal University of Rio Grande do Sul (2007). He was sponsored by CNPq (PhD) and CAPES (Ph.D. at the Ecole Normale Superieure in Paris). He has been a professor at the Federal University of Parana since the year 2008.


Federal University of Parana