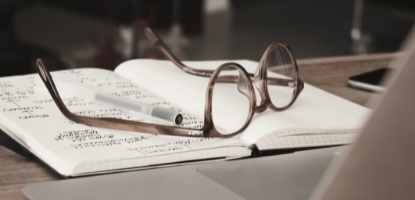 Program Admission Applications now open! Deadline of January 8, 2024. 
---
CSTC Graduate Student Conference 2024 "Reapproaching Walter Benjamin: The Task of Theory Today". More info and CfP here.
---
Congratulations Laurence de Looze on being named a recipient of the inaugural Western Research Excellence Awards.
---
NEW Issue #7 of Chiasma available now!
---
Congratulations to Antonio Calcagno on being elected as a Fellow of the Royal Society of Canada (RSC) in recognition of his outstanding scholarly, scientific and artistic achievements.

The Society also announced awarding of the 2023 Chauveau Medal to long-standing Theory Centre member Tilottama Rajan for distinguished contributions to the academic discipline in Romantic literature, contemporary theory and German idealism.
---
Alumni Successes - congratulations to CSTC alum Dr. Jonathan Doering (2019) on your tenure track position at Cape Breton University!
---
Planning to defend and complete this term? Be sure to consult your program and supervisor on final deadlines and refer to the Thesis Guidelines here.