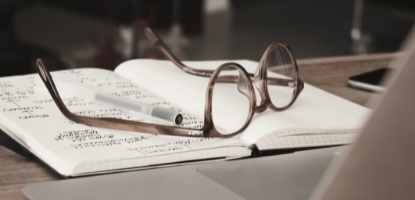 Nominations and applications are invited for the position of Director of the Centre for the Study of Theory and Criticism at Western University.
---
The Theory Sessions are back! Join us January 27th for a presentation from Sohrab Mosahebi on "Neocolonial Authoritarianism and Assumptive Whiteness in the Discourse of Political Correctness."
---
The Departments of Comparative Literature, Hispanic Studies, and the Centre for Theory and Criticism at Western University invite you to submite your proposals to our 2023 Graduate Student Conference "Travel Light: Apprehending Being on the Move"
---
2023 Interdisciplinary Speaker Series Dr. Alia Al-Saji on "Making the Colonial Past Hesitate: Fanon, amputation, and a politics of refusal." Monday, March 6, 2023.
---
Maria Robaszkiewicz, Visiting Professor in the Theory Centre/Visiting Fellow at King's University College. Maria's current research interests focus on feminist philosophy and philosophy of migration, especially theorizing migration experience from the perspective of critical phenomenology.
---
Alumni Successes Jonathan Fardy (PhD 2014) granted tenure as Associate Professor of Art History at Idaho State University, and Natalie Treviño (PhD 2020) awarded a post-doctoral research associateship in Space and Planetary Ethics at the Open University in the UK.