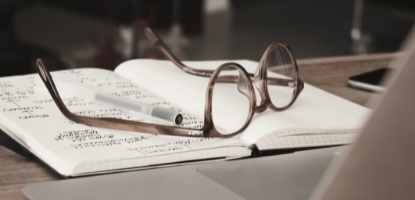 NEW COURSES offered for the 2023 - 2024 Academic year. Check them out here.
---
The Theory Centre welcomes new incoming Director, Dr. Joshua Schuster! Joshua comes from the department of English and Writing Studies as has been a core faculty member of the Theory Centre since 2010.
---
Planning to defend and complete this summer? Be sure to consult your program and supervisor on final deadlines and refer to the Thesis Guidelines here. 
---
Alumni Successes Jennifer Komorowski (PhD 2022) is Assistant Professor of Philosophy at Toronto Metropolitan University
---
Sponsored Participant Program in the School of Criticism and Theory @ Cornell University
Each year the Centre sponsors one student to attend Cornell University's School of Criticism and Theory summer session. Contact theory@uwo.ca for more information.