Western podcasts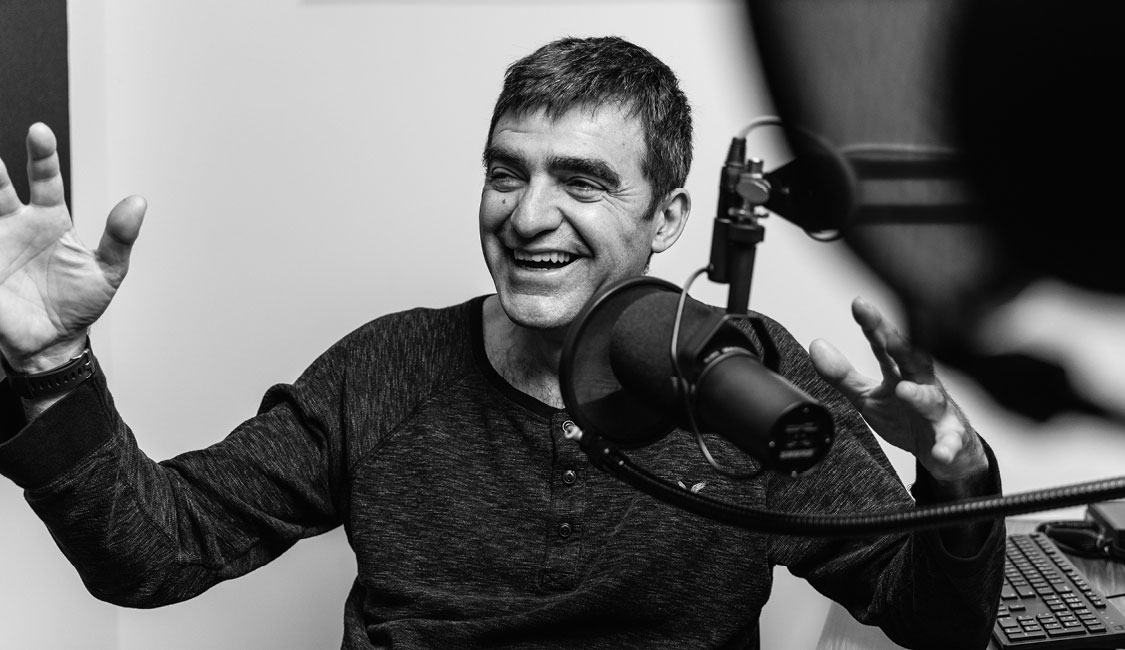 Who Do You Think You Are? is hosted by Nino Ricci, the Alice Munro Chair in Creativity at Western University. Each episode, the multiple award-winning Canadian novelist talks to a faculty member from the Western community who makes a difference in their field by challenging old assumptions or forging new models for how we make sense of the world. These are people who show us that creativity lies at the heart of innovation in any field. They also show us how creative solutions often come from building bridges across the disciplines and break down the barriers that often blind us to new approaches.
For more information about the Alice Munro Chair in Creativity, visit https://www.uwo.ca/arts/news/chaircreativity.html. For more on Nino, visit https://ninoricci.com
Listen on: Apple Podcasts | Google Music | Spotify | TuneIn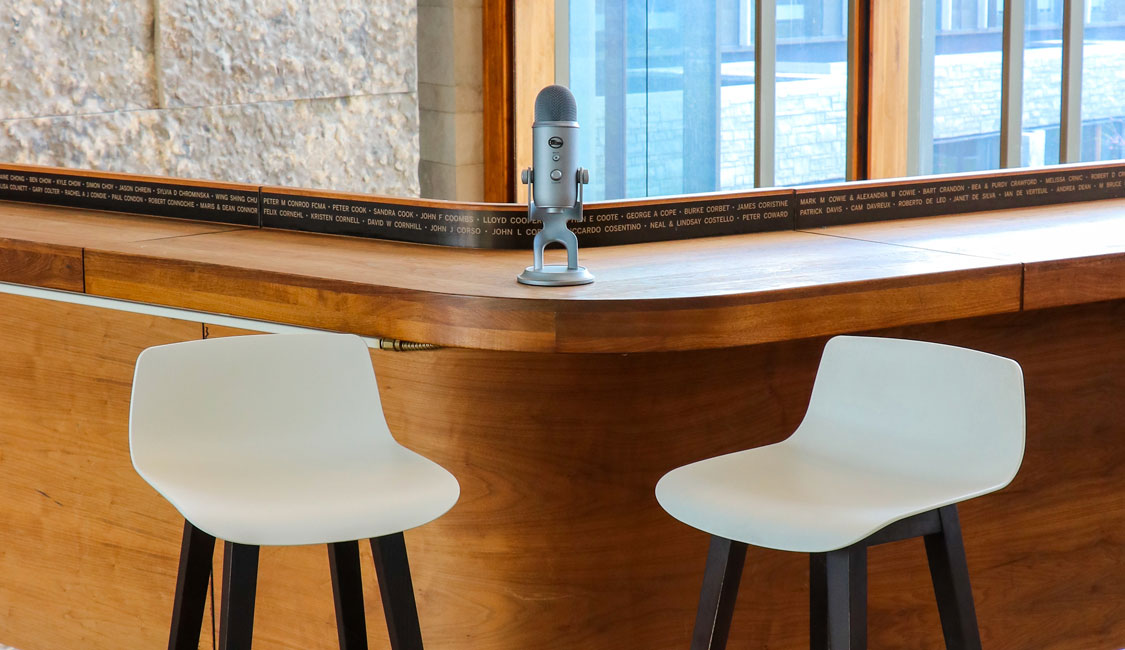 Ivey's very first podcast, The Ivey Entrepreneur, will take listeners through the many aspects of being an entrepreneur from tips & tricks, to managing high growth, to family businesses. Tune in as Ivey faculty host highly successful Ivey alumni entrepreneurs who share their experiences and advice for established and aspiring entrepreneurs alike.
The Pierre L. Morrissette Institute for Entrepreneurship
Listen on: Apple Podcasts | Google Music | Spotify | Stitcher | Soundcloud
---
Community podcasts
---
How to find a Western podcast
Search for Western University content on your favourite podcast platform:
Apple Podcasts
Google Music
Spotify
Stitcher
TuneIn
Know of a podcast we haven't listed?