Changing Health Services, Systems and Policy
Changing Health Services, Systems and Policy
Leading Research in Transformative Health Care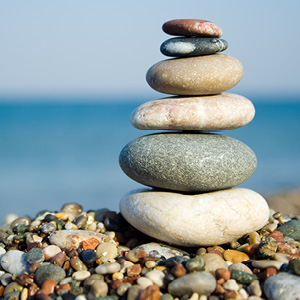 Researchers within the Faculty of Health Sciences are playing a leading role in research that directly impacts the rapidly changing health care environment. Efforts within this realm are intended to foster excellence and innovation in health services and policy research and to catalyze the application of research findings to policies, practice and programs that provide real-world benefit and enhance the provision of high-quality care for Canadians.
The scope of these efforts within FHS is broad and includes health services research that explores the interplay of social and economic contexts, health technologies, early and effective interventions, and personal factors that impact health systems and policy. Our research findings and advancements in health services research need to be taken up by both established and emerging health professionals, and for this reason there is a strong emphasis on education. Evaluation of the most effective strategies and models by which we prepare students to assume leadership roles in all areas of health care; the role of interprofessional education, collaboration, and practice, curriculum development; and the effectiveness and relevance of alternative teaching/learning strategies are areas of active focus for many award-wining FHS scholars.
The environments in which we work are the focus of study for many FHS colleagues. Workplace empowerment, and its converse, workplace civility and bullying, have been the foci of research of research supported by grants from CIHR and SSHRC. 
A critical component of system change is understanding how we can influence the development of policy. Particular attention is paid to health human resources policy, planning and management. Policy-related research focuses on strengthening healthcare access and services for Canadians, in particular those who are most vulnerable, the reduction of health disparities. Our research spans local, provincial, and national issues. Collectively, the efforts undertaken have helped to position FHS as a global leader in optimizing the health and health outcomes through the provision of evidence-informed health care.