2022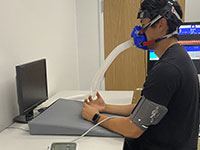 Aug. 4, 2022 - A new study by kinesiology graduate students from Western has found passive exercise leads to increased cerebral blood flow and improved executive function, providing the same cognitive benefits as active exercise. Read the full article.
---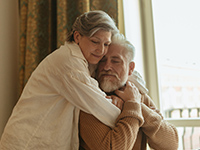 June 28, 2022 - This new publication co-authored by nursing professor, Anna Garnett, in The Conversation Canada, discusses how improvements to policy and programs to support stroke caregivers and help them maintain their health and well-being are necessary. Read the full article.
---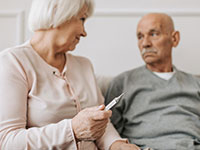 May 12, 2022 - When planning ongoing care for a stroke patient, the focus tends to rest on the patient with sometimes little consideration for the family member or friend who will be their caregiver. A new study is shining a spotlight on the challenges faced by stroke survivor caregivers when accessing health and social services for themselves. Read the full article.
---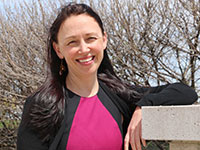 May 11, 2022 - Siobhan Schabrun takes neuroscience approach to addressing chronic pain. Read the full article.
---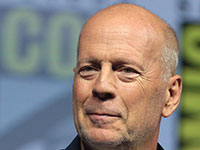 April 4, 2022 - Across Canada and the US, more than two million people are living with aphasia and its associated challenges in communication and in using and understanding language. Until the recent news that Bruce Willis had been diagnosed with aphasia and was retiring from acting, many people were unfamiliar with the condition. Read the full article.
---
March 31, 2022 - An interdisciplinary team of internationally renowned researchers are using innovative technology and advanced neuroscience techniques to bridge the gap between cutting-edge basic science and game-changing clinical discoveries. Read the full article.
---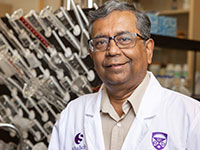 March 17, 2022 - Three faculty members have been named Western Distinguished University Professors for their research, teaching and service. They join a roster of 17 newly named faculty scholars, mid-career Western faculty members with outstanding scholarly achievements. Read the full article.
---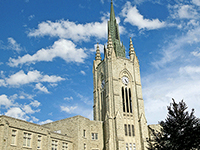 Jan. 24, 2022 - The Faculty of Health Sciences (FHS) is seeking candidates for the Canada Research Chair (Tier 2) in Activity and Aging. The Chair will play a role in the scientific leadership of the CCAA. The Chair also will join a growing group of FHS researchers focused on mobility and activity, including two Endowed Chairs (William and Lynne Gray Endowed Research Chair in Mobility and Activity, and the Frank J. Hayden Endowed Chair in Sport and Social Impact). Applications from researchers working in the broad areas of health, activity, and aging are welcome. Visit the Research Chairs page for more information.