Family Support
Western prides itself on supporting our campus community members who have families. We are committed to providing accommodations as outlined in the Ontario Human Rights Code. This page outlines several family specific resource available on campus for individuals who need to attend to family specific needs.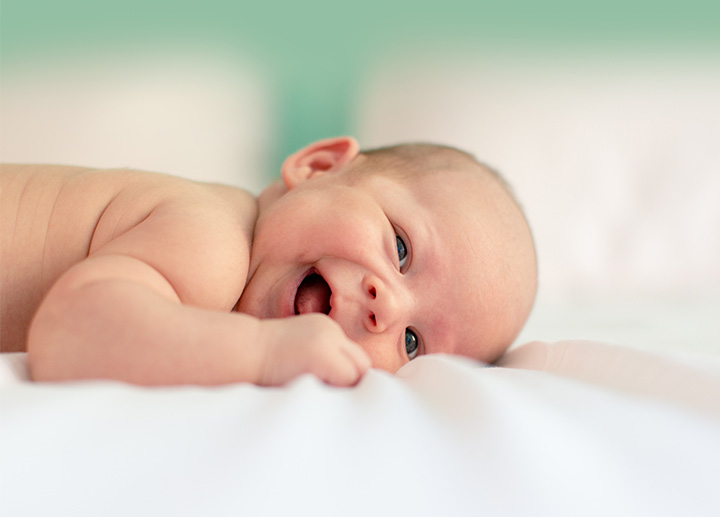 Western provides physical spaces on campus to support community members with small children.


---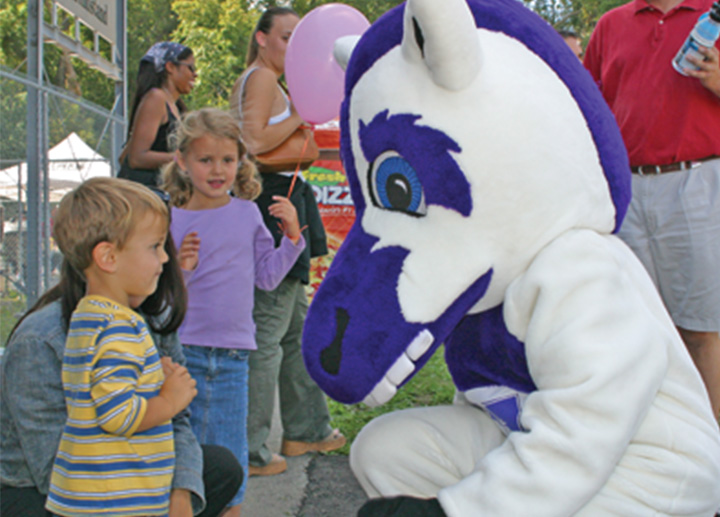 The following information is designed to assist parents exploring child care and schooling options available to them both at the University and the city at large.
---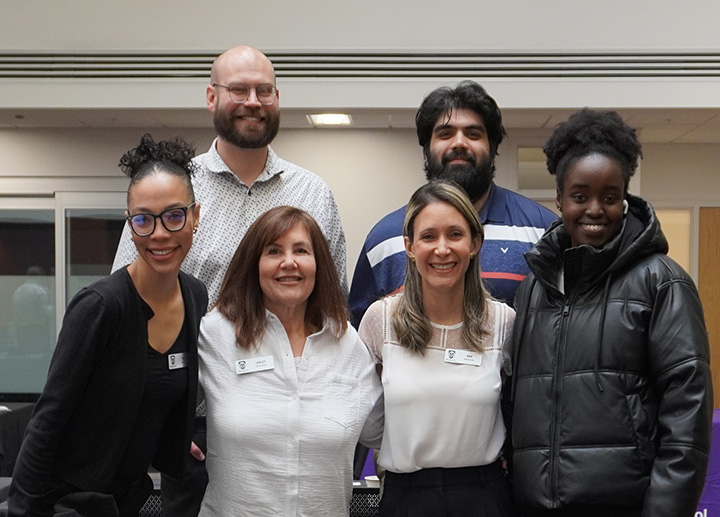 Western, along with the city of London, strive to be a community that is inclusive and welcoming irrespective of colour, creed, sexual orientation, age, ethnicity, physical or mental disability.
---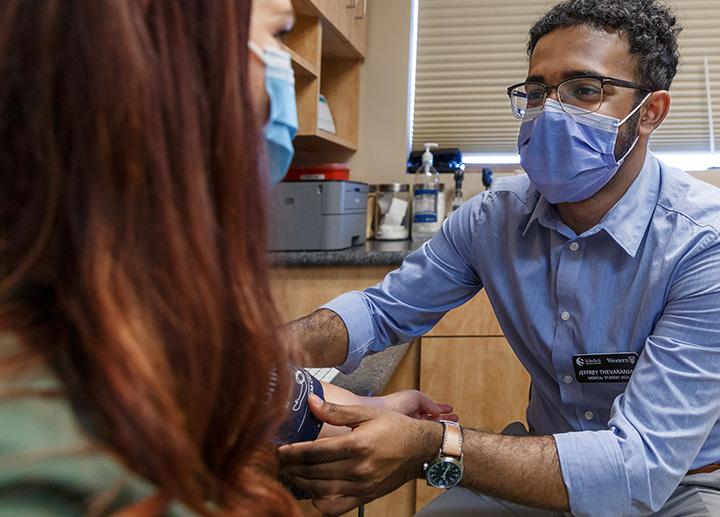 Maintaining good health is vital to your family's growth and wellbeing. As your health care needs are constantly changing, it is important to stay informed of the resources available to you both on campus and throughout the city of London.
---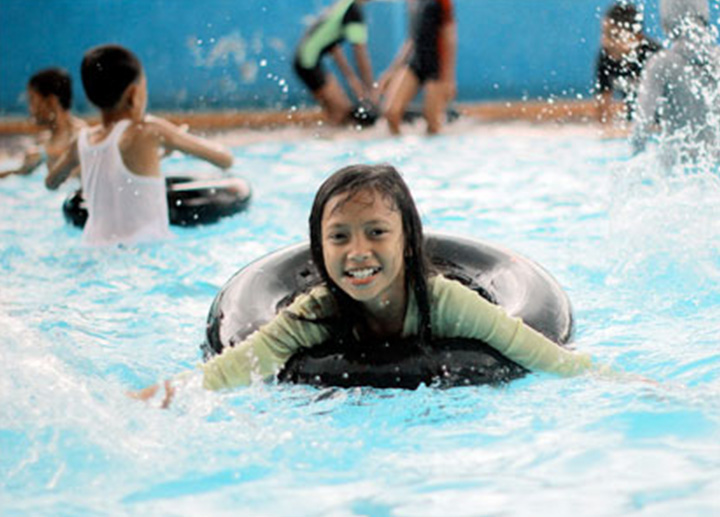 With a lively campus and vibrant city, Western University and the city of London offer year-round community events and a wide array of activities to suit your family's lifestyle.
---
Getting married?  Having a baby? Leaving your job at Western?  Caregiving for a family member?  Life changes can affect your pension, benefits and other aspects of your relationship with Western.