News

SASAH student interns with Halton Black History Awareness Society for their Emancipation Art Exhibit
For her curatorial internship with the Halton Black History Awareness Society (HBHAS), Grace Dilawri (SASAH class of 2025) created a video to promote their sixth annual Emancipation Art Exhibit in Georgetown, and to share her experiences at her internship. You can watch the video above.
To read more about the emancipation art exhibition, click here.
---

SASAH alumna Bridget Koza earns Highly Commended recognition at 2023 Global Undergraduate Awards
Bridget Koza, SASAH class of 2023, was recognized in the Highly Commended category at the 2023 Global Undergraduate Awards for her work in Visual Arts. Highly Commended entrants rank in the top 10% of submissions in their category. Congratulations, Bridget!
Learn more about the Global Undergraduate Awards.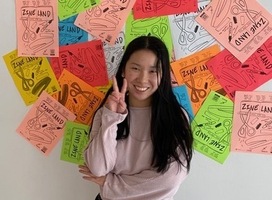 Angelina Havaris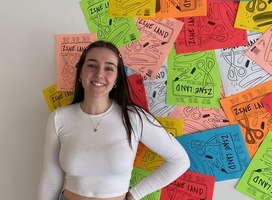 Bridget Leslie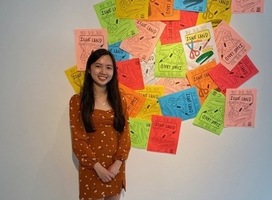 Celine Tsang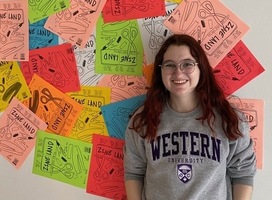 Finn Rose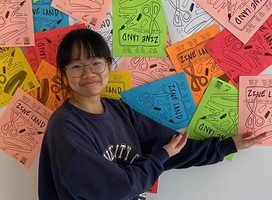 Joyce Leung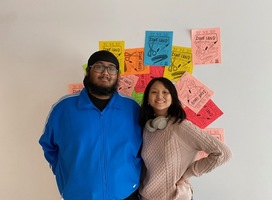 Kirat Walia and Sophie Xu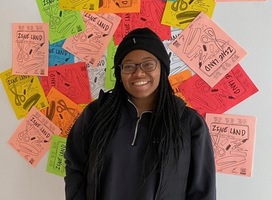 Kristina Reedon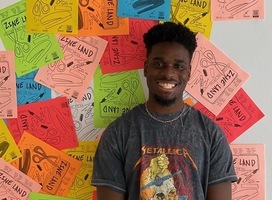 Matthew Dawkins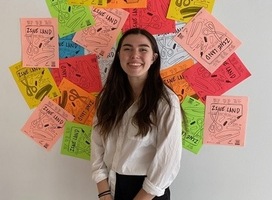 Rachael Jensen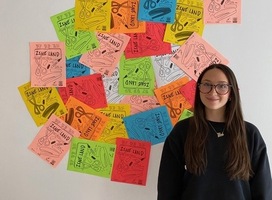 Shai Butler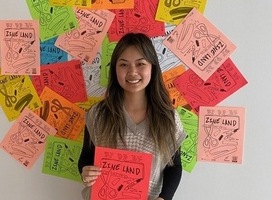 Tiffany Lin
Student highlight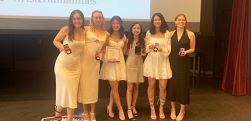 Celebrating the class of 2023
Congratulations SASAH class of 2023. You should be proud of your hard work and dedication that have led you to this moment. You deserve all the successes that come your way as you continue to strive towards your goals. Special congratulations to our students receiving the following awards: Catherine Cassels (Gold Medal, Art History), Bridget Koza (Gold Medal, Art History & Studio Art), Bridget Leslie (Gold Medal, French Studies), Tiffany Lin (Kristen Brady Memorial Prize), Celine Tsang (Gold Medal, SASAH; Gold Medal, Linguistics; Governor General's Silver Medal
; 
Bentley Scholarship and Gold Medal in the Faculty of Arts and   Humanities)
, and Sophie Wu (Gold Medal, Mathematics).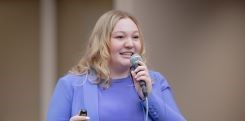 GoFacepaint: Providing Affordable and Professional Face Painting Services for Unforgettable Celebrations
By Jane Weller, Morrissette Institute
Embark on a captivating journey with GoFacepaint, third-year Siobhan Kelly's student venture that has blossomed into an exceptional enterprise.
SASAH Students Admitted Into Morrissette Entrepreneurship Founders Program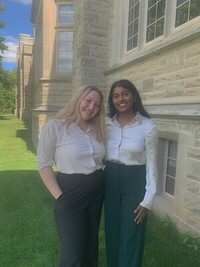 Second-year SASAH students Siobhan Kelly and Kathleena Henricus have each been admitted to the prestigious Founder's Program, which is run by Western's Morrissette Institute for Entrepreneurship. 
Morrissette's Founders Program is a 3-year program that includes mentorship, education, and funding. The total award value for each student is $20,000, which is distributed over three years. Entrance into the Founders Program is awarded to 10 full-time, second-year students at Western or an affiliated college who have a desire to be entrepreneurial in their chosen field, demonstrate high engagement with entrepreneurship activities at Western, and are academic achievers.
Congratulations to Siobhan and Kathleena! 
recent events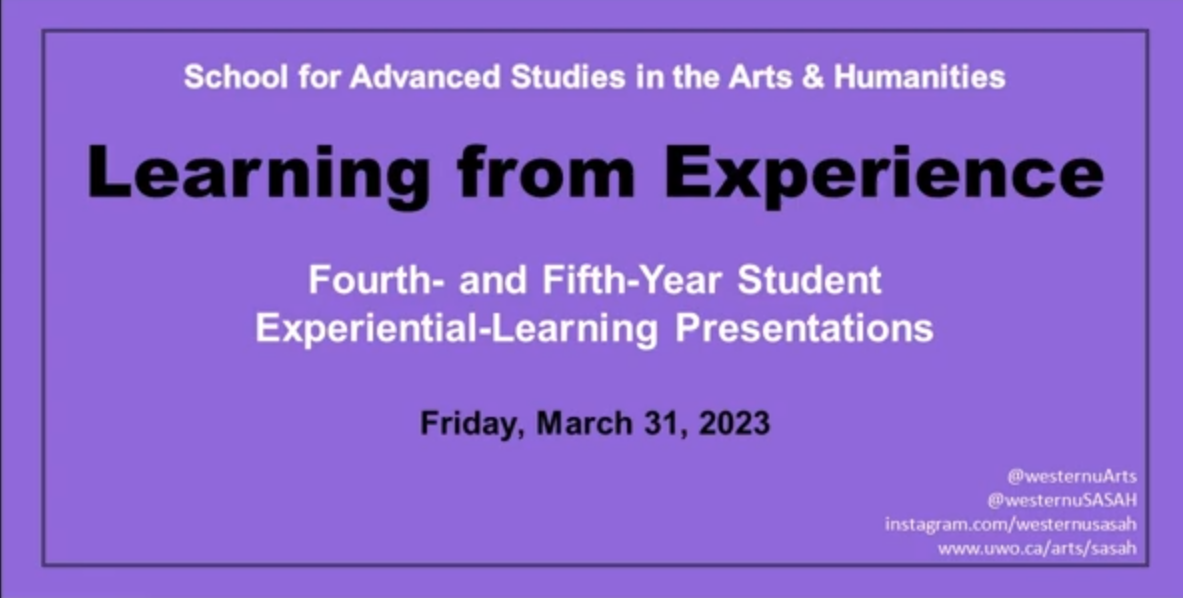 For past SASAH events, click here.