Housing
Living Learning Communities are themed residence floors that house students from the same academic faculty/program. LLC's offer students an enriched living and learning environment by integrating academic interests with personal development and community engagement. SASAH has a dedicated learning community located at Ontario Hall (a hybrid-style, co-ed residence), for which SASAH students are encouraged to apply. When filling out the resident placement questionnaire for Ontario Hall, please indicate your preference for the SASAH community. There is no additional cost to staying on a living-learning community floor; however, where demand exceeds available spaces, we may not always be able to guarantee placement on the SASAH floor.
For further information about Western Housing, click here.
For further information about Ontario Hall, click here.
Images of Ontario Hall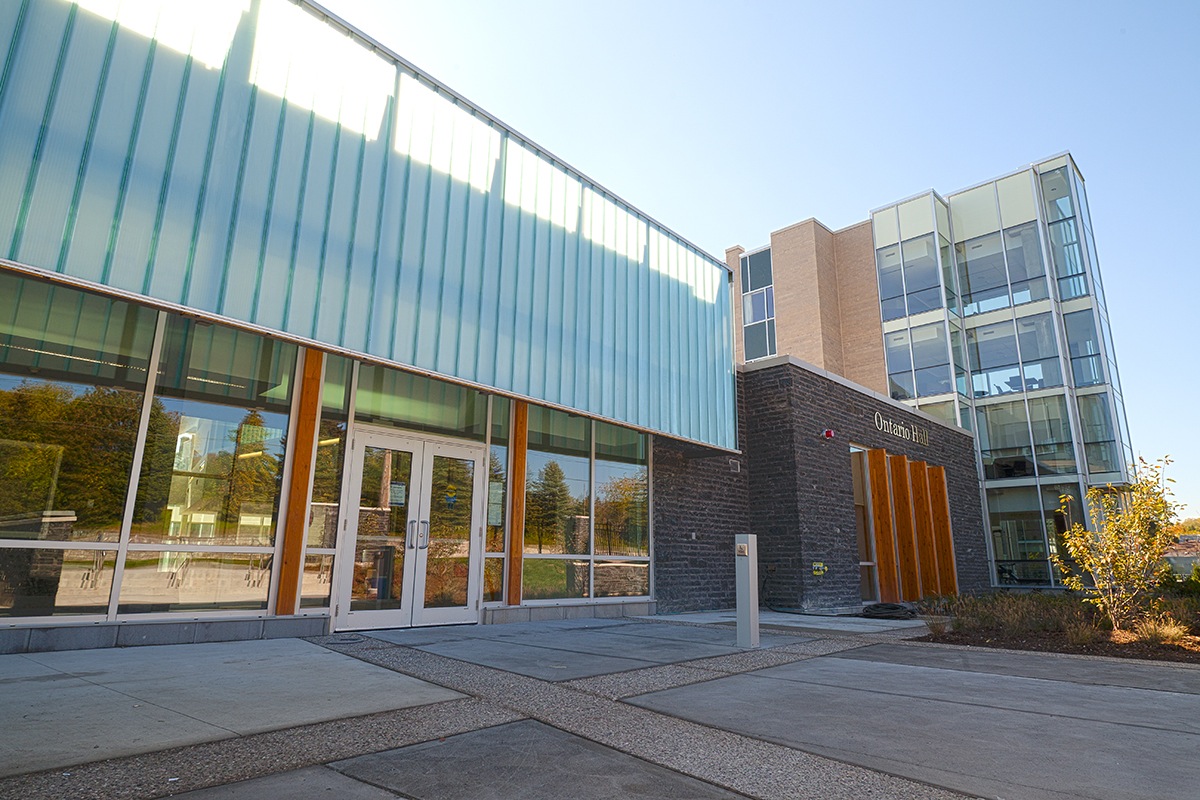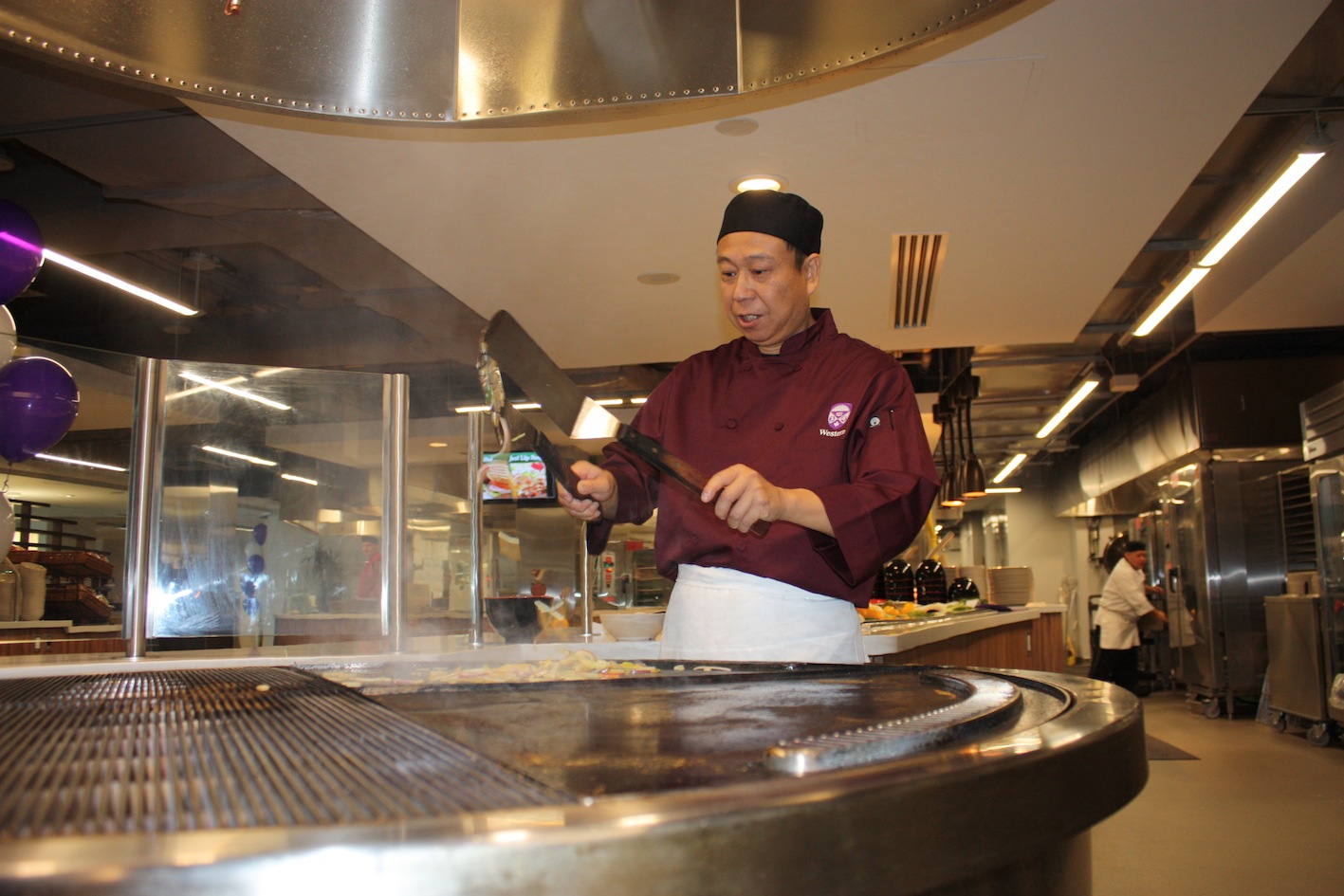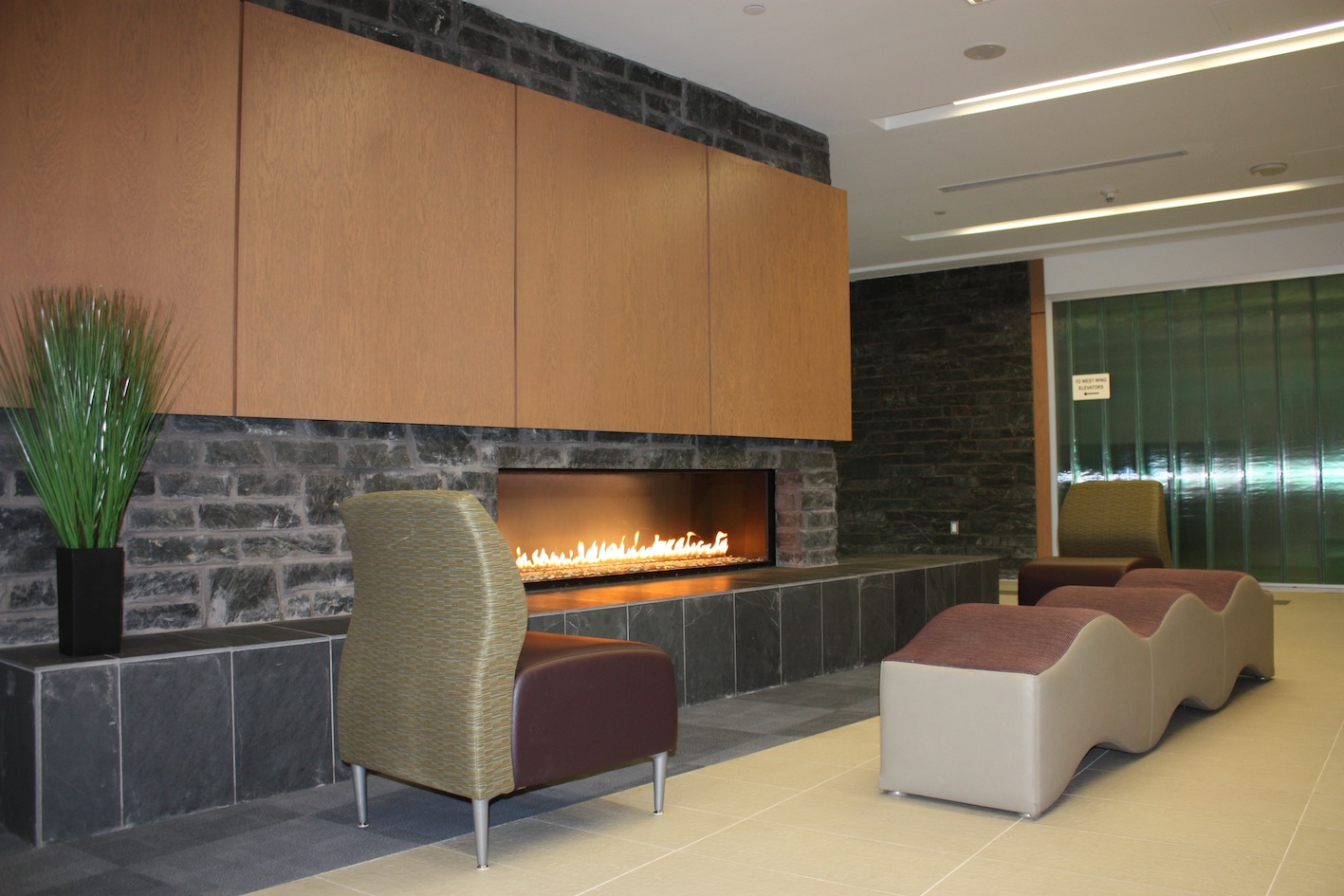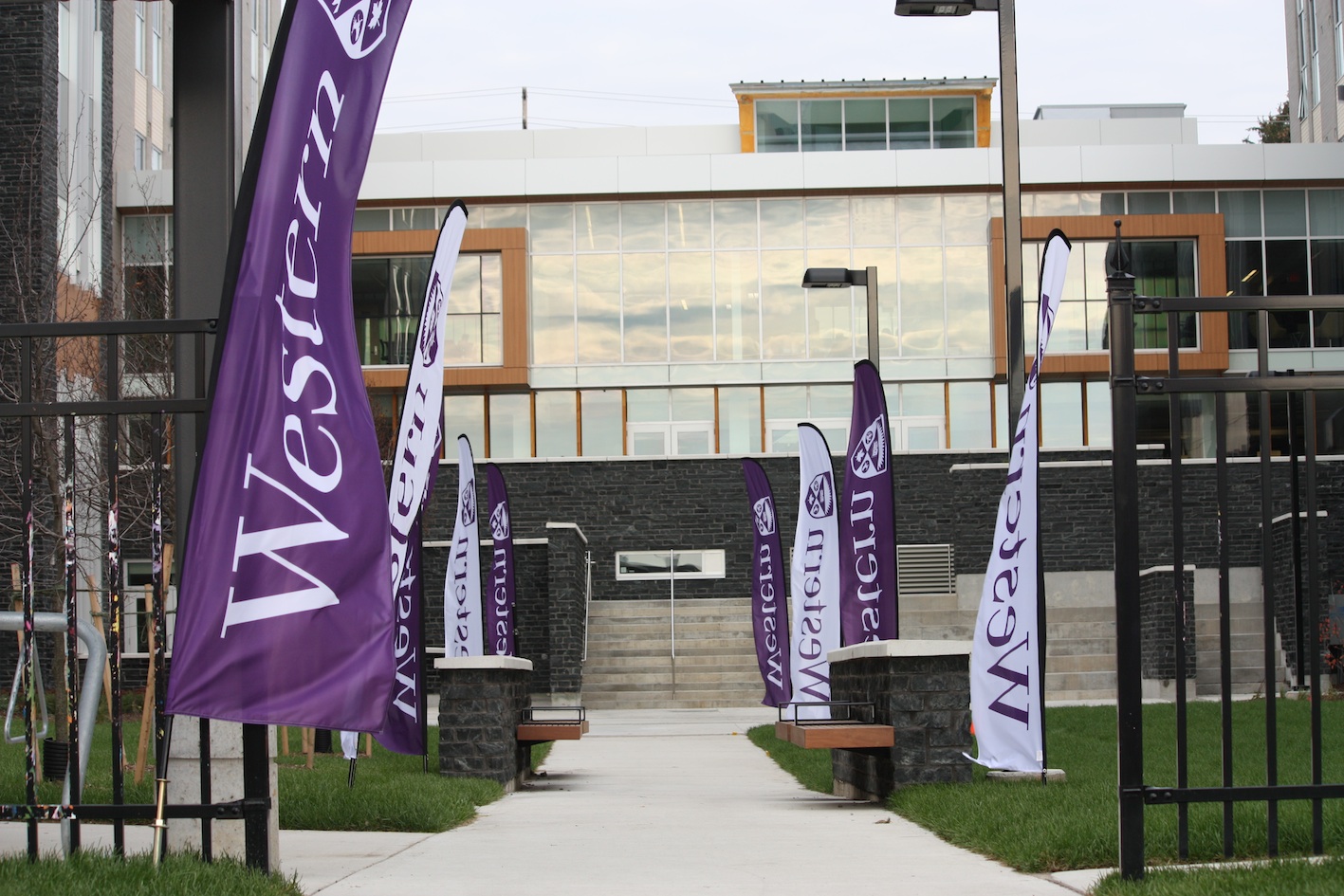 Here's what first-year SASAH students have to say about living in Ontario Hall:
"Living on the SASAH floor in Ontario Hall is a decision I do not regret. It was great to bond with other SASAH students prior to the beginning of school, and also to have a support network after that. Because SASAH is such a hands-on learning experience, I have found living in a community of my peers to be very beneficial: we use each other as learning resources and make the most of the social opportunity of getting to know one another as like-minded individuals."
"I've found living on the SASAH floor in O-Hall to be extremely helpful. We all have similar majors or interests and are therefore taking most of the same classes. It's easy to find someone to study with or to bounce ideas off of. The people on my floor know exactly what I'm going through because they're going through it themselves, so it really helps to calm me down knowing that the people around me feel the same amount of stress I do in first year! Plus, it enhances the sense of community I feel both in class and on my floor."