IMPORTANT DATES
ACADEMIC DATES

August 13: Last day to drop a second-term half course in Summer Day without academic penalty.
August 17: Summer Day courses end.
September 3:  Labour Day.
September 6: Fall/Winter term classes begin.
September 8: Deadline for applications for graduation: Autumn Convocation.
September 14: Last day to add a full course, a first-term half course, a first-term full course, or a full-year half course on campus and Distance Studies.
September 15: Deadline to apply for relief against a final grade in a Summer Day course.
For a full listing of important dates, 
click here
.
---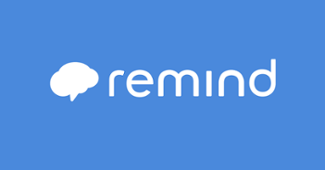 Sign-up for the Remind app today to receive updates and important deadlines from your A&H Academic Counselling Office!
RELATED LINKS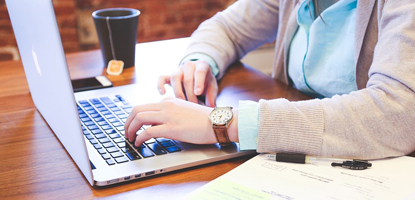 POPULAR RESOURCES
Additional Resources