Our Staff
Arts and Humanities Academic Counselling is a warm and welcoming environment that has exceptional staff to assist you with all of your academic needs.
We are here to help you navigate your academic career and are happy to help! 
We operate on a drop-in basis and are also happy to make an appointment for you if required, by emailing arts@uwo.ca
Regular business hours:
Monday -Thursday 9:30 - noon and 1:00 - 4:00, Friday 9:30 - noon
COVID-19 update
We have limited capacity, but our office is open.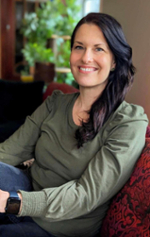 Carrie Connelly
Assistant to the Associate Dean (Academic) Academic Counselling Assistant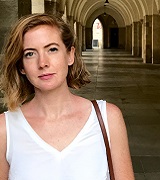 Amanda Green
Academic Counsellor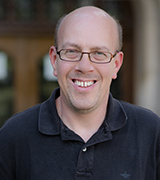 Ben Hakala
Academic Counsellor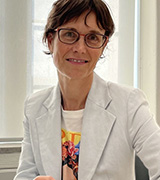 Karin Schwerdtner
Associate Dean, Academic (Acting)



University College Suite 2230