Our Staff
COVID-19 update
Our office is operating virtually only until further notice. Please email arts@uwo.ca where your email will be answered or triaged to a counsellor, who will respond in 2-5 business days. 
 You may also wish to Chat online with our assistant counsellor, who is available Tuesdays 1-3 and Thursdays 10-12. https://www.uwo.ca/arts/counselling/
We appreciate your patience and are here for you !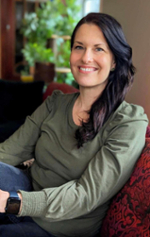 Carrie Connelly
Assistant to the Associate Dean (Academic) Academic Counselling Assistant - On Leave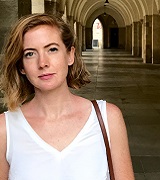 Amanda Green
Academic Counsellor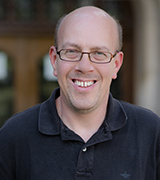 Ben Hakala
Academic Counsellor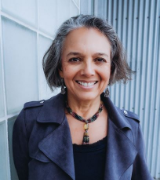 Tracy Isaacs
Associate Dean, Academic



University College Suite 2230


Roma MacFarlane
Assistant to the Academic Counsellors and Associate Dean (Academic)